Dani García brings a third Michelin star to Marbella
Javier Nieto - Dec 17, 2018 - Marbella Lifestyle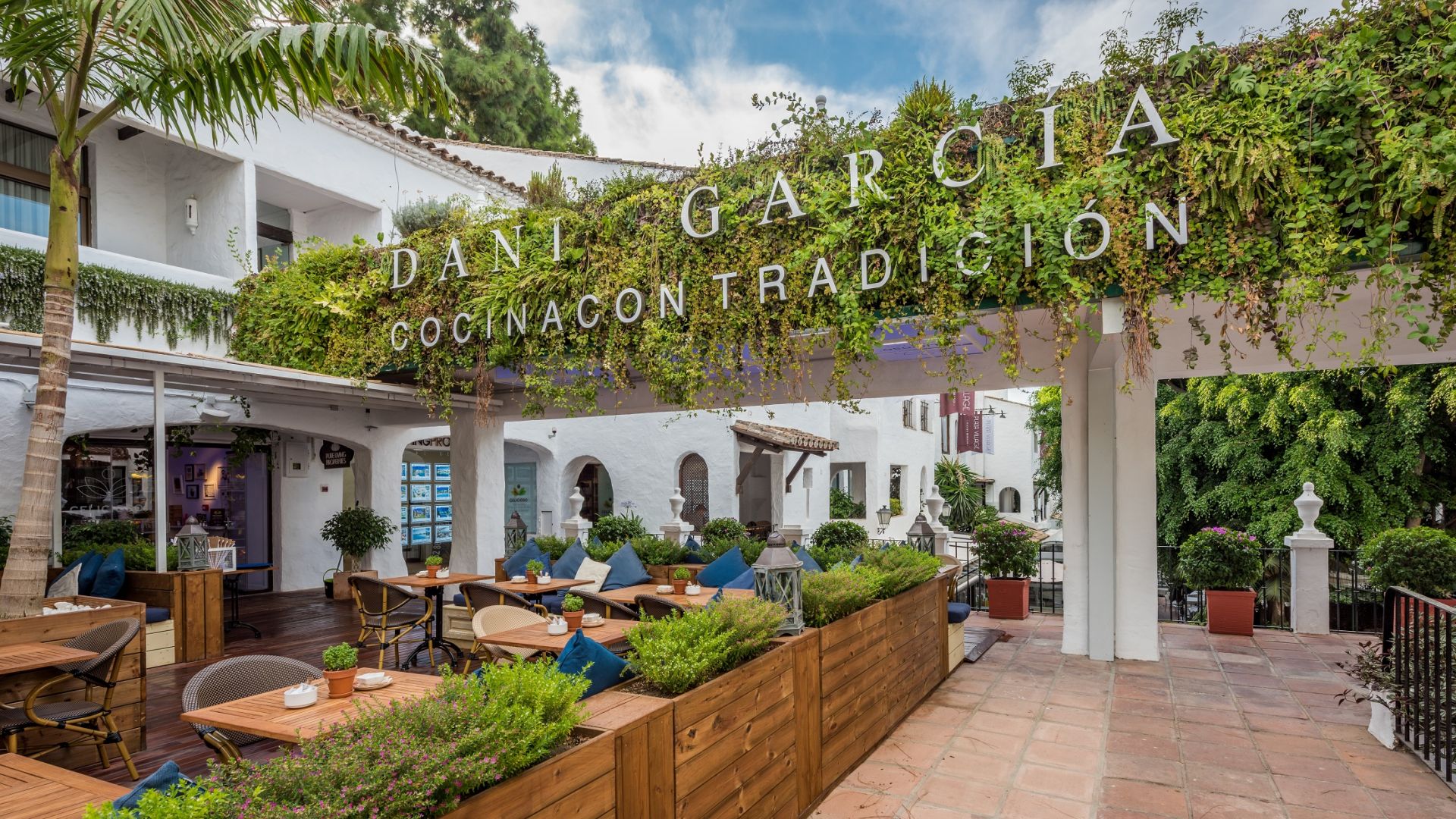 According to the inimitable culinary institution created by the Michelin Guide, Dani García was recently awarded a third extraordinary star for his "unique way of reinventing Andalusian gastronomy in a contemporary form." The chef's eponymous restaurant in Marbella is only one of two establishments in the region to ever achieve the legendary industry rating.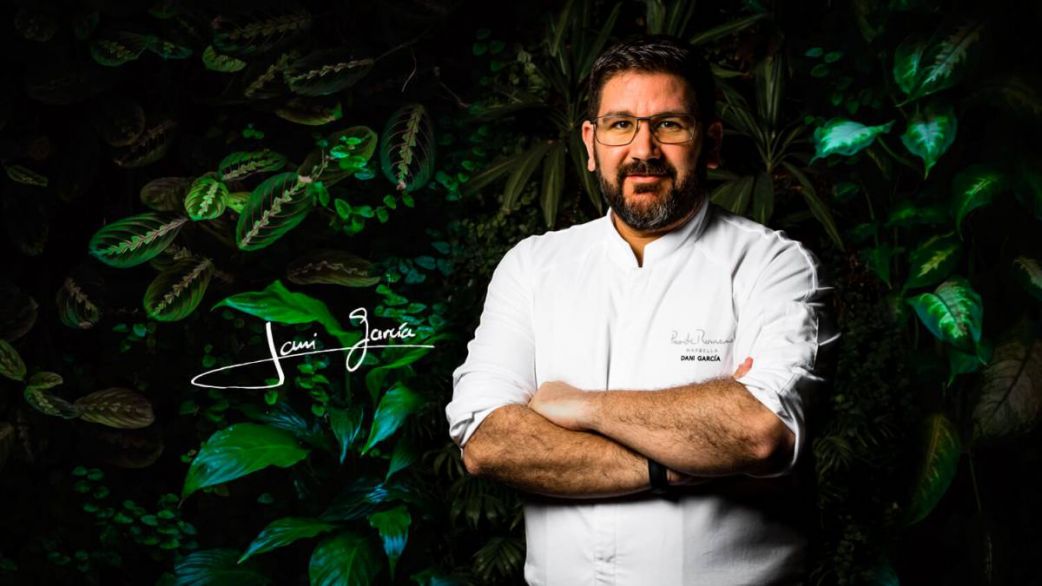 García is also the only new Spanish chef to have been honoured with three Michelin stars in the 2019 Spain and Portugal Guide. He has achieved Michelin's highest accolade for the "exceptional cuisine, worth a special journey" that is created and served at Dani García in the prestigious Puente Romano on Marbella's Golden Mile.
"I cried with joy with my mother, my daughters, my partner, my team. I am very happy. After 20 years of work, this is another step up. Now I will enjoy the moment and reflect," García stated after receiving the award.
The master of gastronomy celebrated with a special lunch this week at his outstanding restaurant where he prepared dishes that best define his work to date, such as 'Iberian ham dashi'—an Andalusian take on Japanese soup.
The Dani García restaurant is situated within the grounds of the Puente Romano Beach Resort & Spa that is also home to his tapas emporium, Bibo, which serves traditional Spanish dishes with a twist. García's cooking is international, cosmopolitan and regional to this part of Spain, having been inspired by his Andalusian roots and many experiences travelling around the world.
You can book a table or find out more about Dani García here.
Pure Living Properties is a professional property agency located in Puente Romano Beach Resort & Spa development. The company specialises in luxury real estate in and around Marbella on Spain's Costa del Sol.
Photo courtesy of Grupo Dani García and Punte Romano Hotel.

Javier is the founder and CEO of Pure Living Properties. Born and raised in Marbella in an entrepreneurial family who settled on the Costa del Sol in the 1960s, when Marbella's real estate and tourism industry was just a fledgling market, Javier is an expert connoisseur of Puente Romano, which he calls home, and the Golden Mile, but also of the best areas, projects and companies, as their owners and developers have been among his inner circle since childhood.