Luxurious rentals in Marbella
Javier Nieto - May 8, 2018 - Property Advice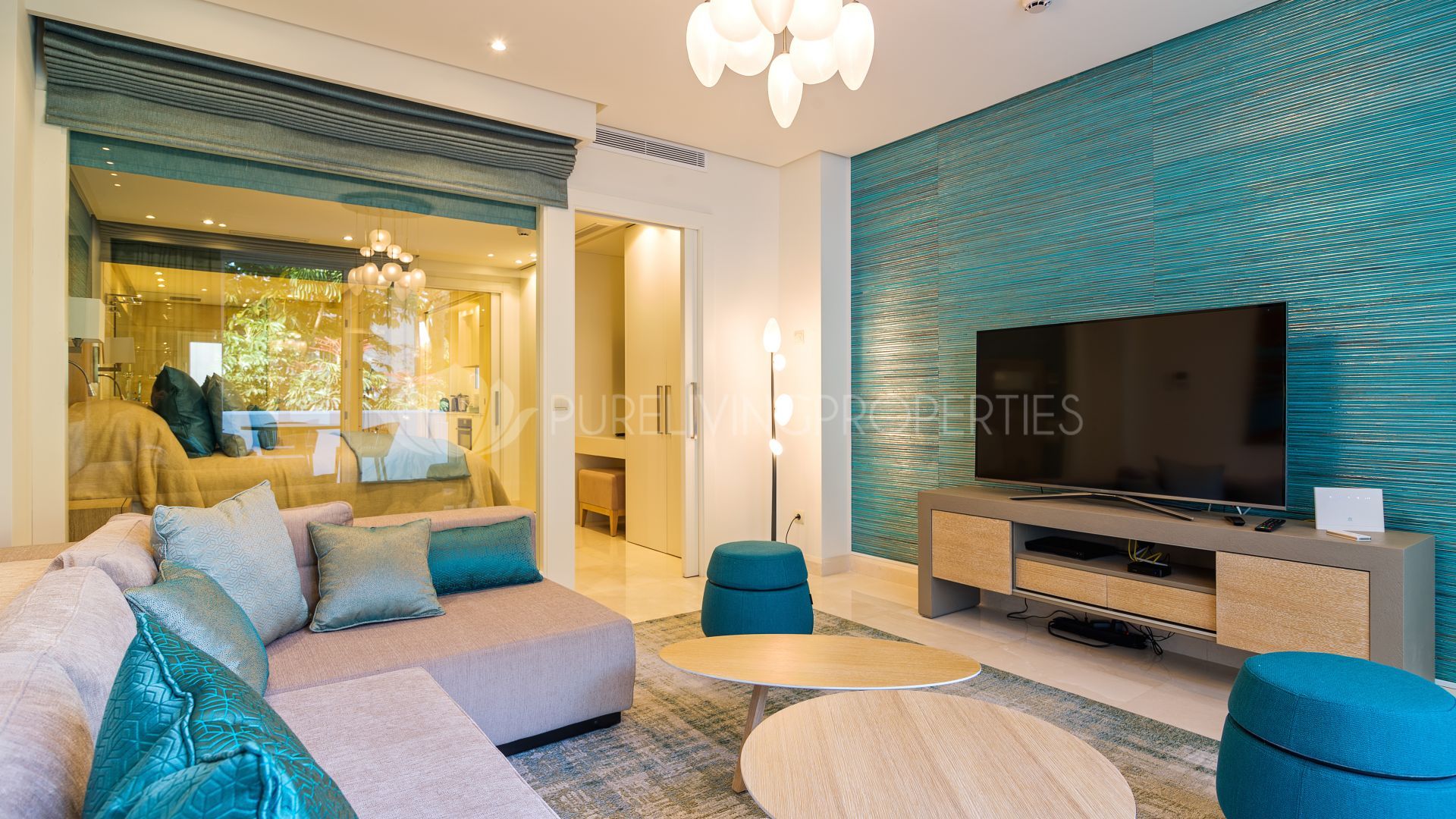 Pure Living doesn't just specialise in exclusive properties for sale in Marbella, the Golden Mile and the Puente Romano resort, it also has one of the most professional rentals departments with a team that sources the most prestigious properties in Marbella for short-term rentals.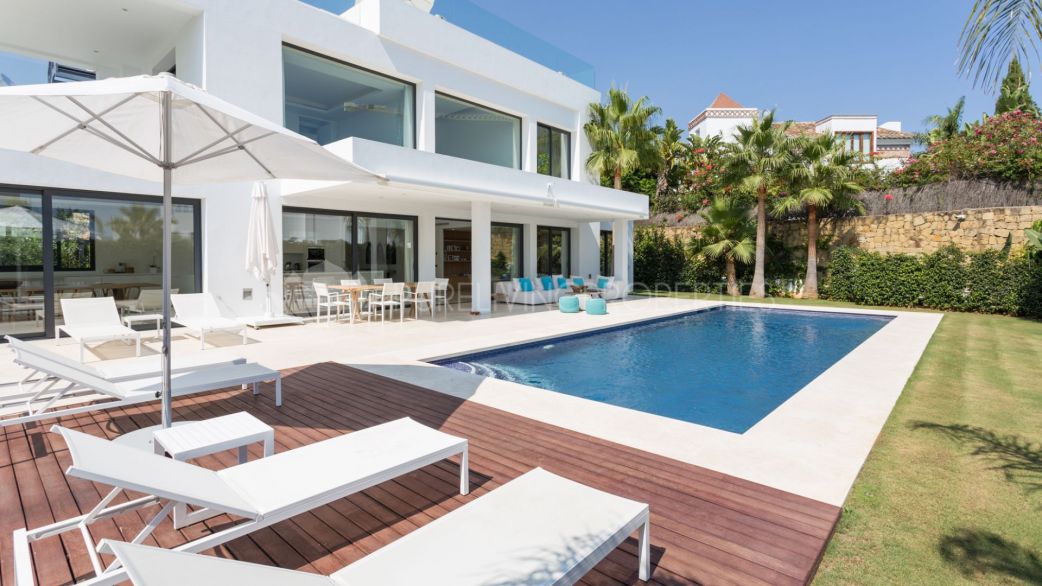 This department caters to the needs of holidaymakers and those newcomers who want to explore the area before making a final decision about the type of property they want and the area that best suits their lifestyle. It is an important element of Marbella's real estate offering and one that serves an important purpose, sometimes overlooked by others.
For example, the residential resort at the Puente Romano hotel, which is situated beachside on the Golden Mile, is simply stunning, with its beautiful gardens and access to a host of amenities. This one-bedroom apartment enjoys all day sunshine on its terrace and offers splendid views of the gorgeous gardens. The apartment is very luminous and exquisitely decorated by a Parisian designer, offering one bedroom and with large bathroom, and a large living room with a fully equipped kitchen, all with direct access to the terrace.
Alternatively, this two bedroom, two-bathroom apartment in the Puente Romano resort is a delightful space, offering luxurious holiday accommodation in an exclusive environment. Renovated just this spring, the ambience is fresh and inviting, with a charming private terrace for al fresco dining in the warm Mediterranean evenings.
This contemporary five-bedroom villa in Altos de Puente Romano is another example of the ideal luxury property for a family holiday. The fabulous villa with private pool is surrounded by mature tropical garden and is located close to all the amenities of Marbella and the Golden Mile, such as the beach, restaurants and shops.
Pure Living Properties has many more luxurious Marbella villas and beachside penthouses for rent and in addition to offering quality properties of this type we provide an accompanying range of services tailored to our clients' needs and requirements. Please contact us to find out more.

Javier is the founder and CEO of Pure Living Properties. Born and raised in Marbella in an entrepreneurial family who settled on the Costa del Sol in the 1960s, when Marbella's real estate and tourism industry was just a fledgling market, Javier is an expert connoisseur of Puente Romano, which he calls home, and the Golden Mile, but also of the best areas, projects and companies, as their owners and developers have been among his inner circle since childhood.
Luxury properties for rent in Marbella, Costa del Sol