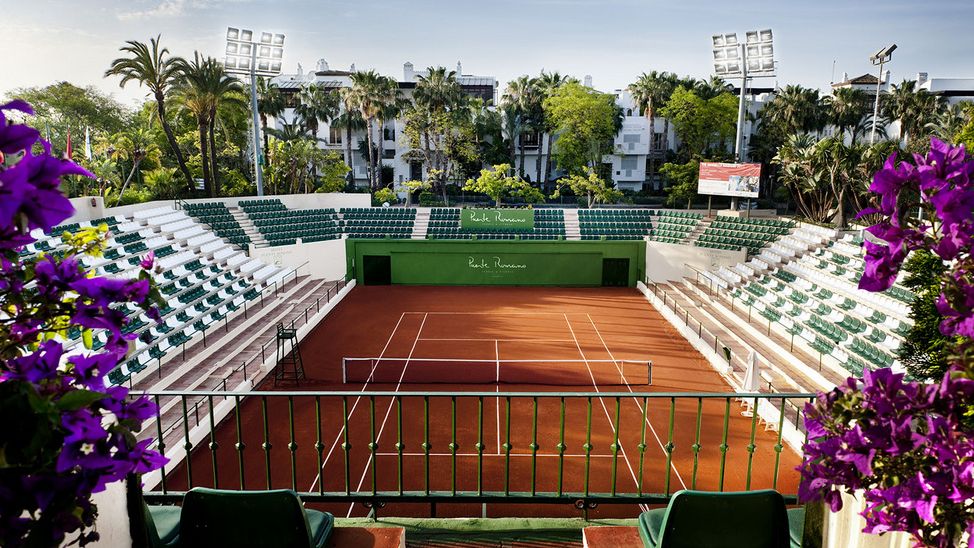 The recent Davis Cup qualifiers provided a great boost to the local community, with a welcome out of season increase in hotel and guest house numbers. The international tennis contingent brought great exposure too in the form of foreign press coverage showing Marbella at its most beautiful, no doubt leaving viewers watching the tournament in northern climes more than a little jealous of the blue skies and pleasant temperatures on show here.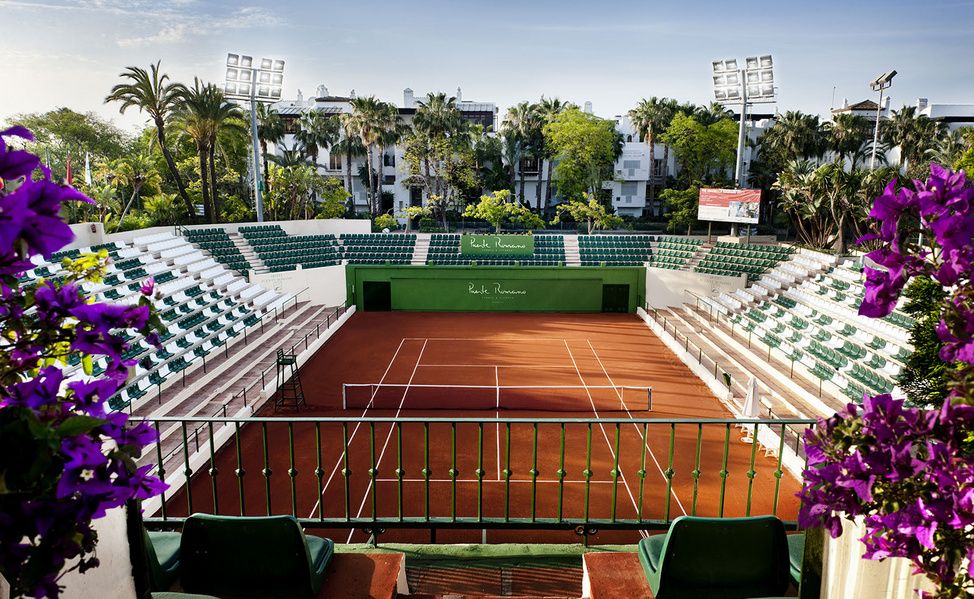 It wasn't only the visiting tourists who enjoyed the competition, however. In preparation for the event, Marbella Town Hall carried out a campaign of renovation – tidying up pavements and repairing uneven walkways, sprucing up flower beds and central reservations, and introducing new parking places and bus stops. The €150,000 campaign of improvement has left Marbella looking better than ever and is a great boost as local tourist establishments begin to look to Easter.
Marbella Town Hall has not only considered the town itself, however. At the end of last year an announcement was made that six local beaches are to seek the Q for Tourist Quality Mark, handed out by the Institute for Spanish Tourism Quality. Promoted by the Spanish Ministry for Tourism, this prestigious qualification is gained by beaches that can demonstrate accessibility for all, high sand and water quality, good leisure facilities with diverse beachfront establishments, as well as clear signposting and adequate rescue services.
The six beaches are intended to be the first in the area to seek the Q mark, with many other Marbella and surrounding beaches to follow.
It is not just families and sun worshipers who will benefit from the improvements to Marbella's beaches this season – several 'Playas Caninas', or dog-friendly beaches, have been introduced too, meaning that our four legged friends no longer have to miss out on the seaside fun once temperatures begin to rise.
Marbella has always been a lovely spot to visit and with these further improvements it is even more attractive as both a holiday destination and permanent home. We have a wide selection of delightful properties along the Golden Mile and further afield, so please contact us to find your perfect Marbella property.

Javier is the founder and CEO of Pure Living Properties. Born and raised in Marbella in an entrepreneurial family who settled on the Costa del Sol in the 1960s, when Marbella's real estate and tourism industry was just a fledgling market, Javier is an expert connoisseur of Puente Romano, which he calls home, and the Golden Mile, but also of the best areas, projects and companies, as their owners and developers have been among his inner circle since childhood.