Smart properties in Marbella – the ultimate in luxury living
Javier Nieto - Jan 21, 2018 - Property Advice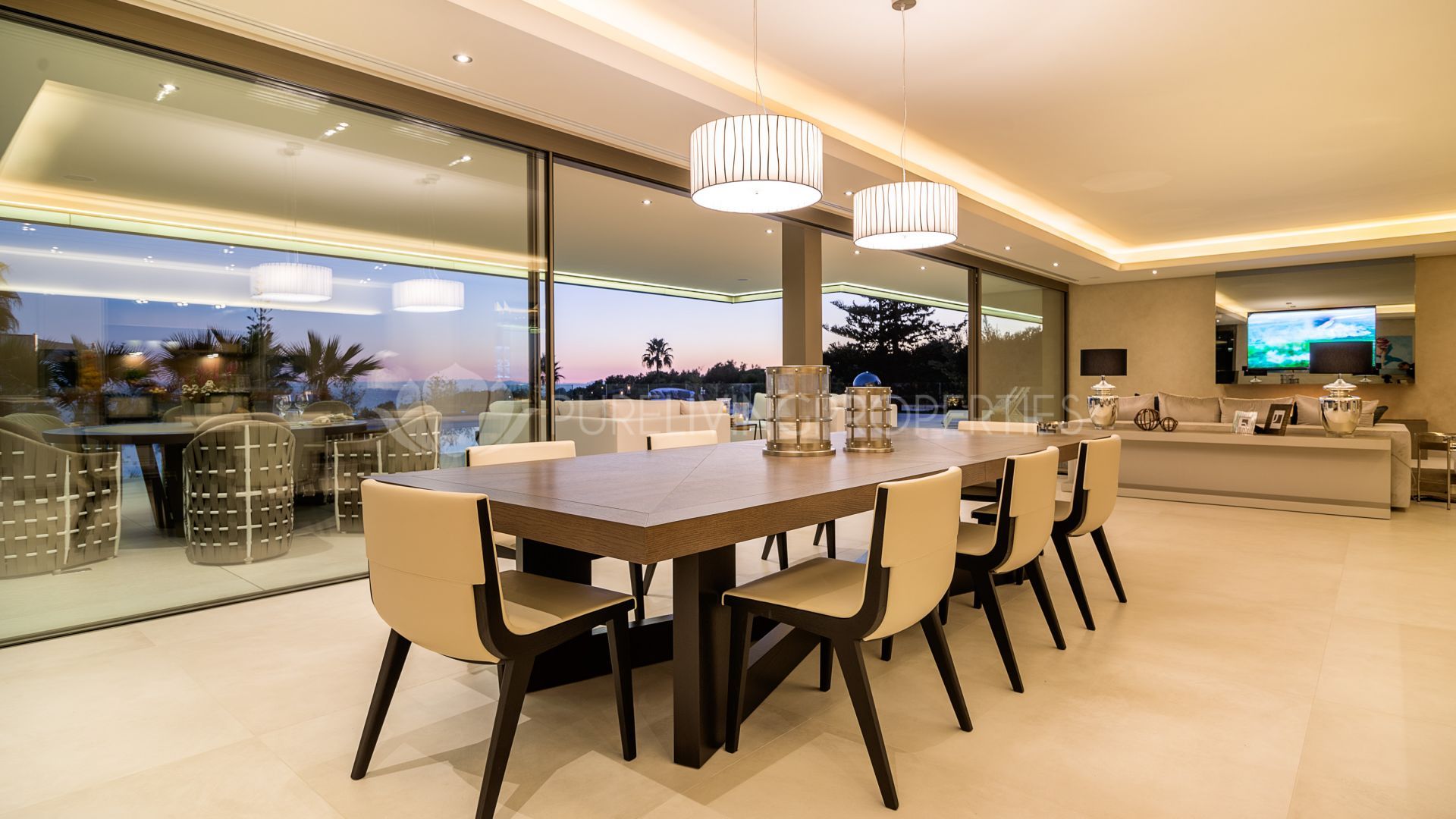 Nowadays it's quite unusual for a luxury property to be available on the Marbella real estate circuit without it having some form of home automation system installed, essentially adding to its value and overall appeal. Home automation, also known as domotics, is the building and installation of an automation system that engenders a property to become a 'smart home'.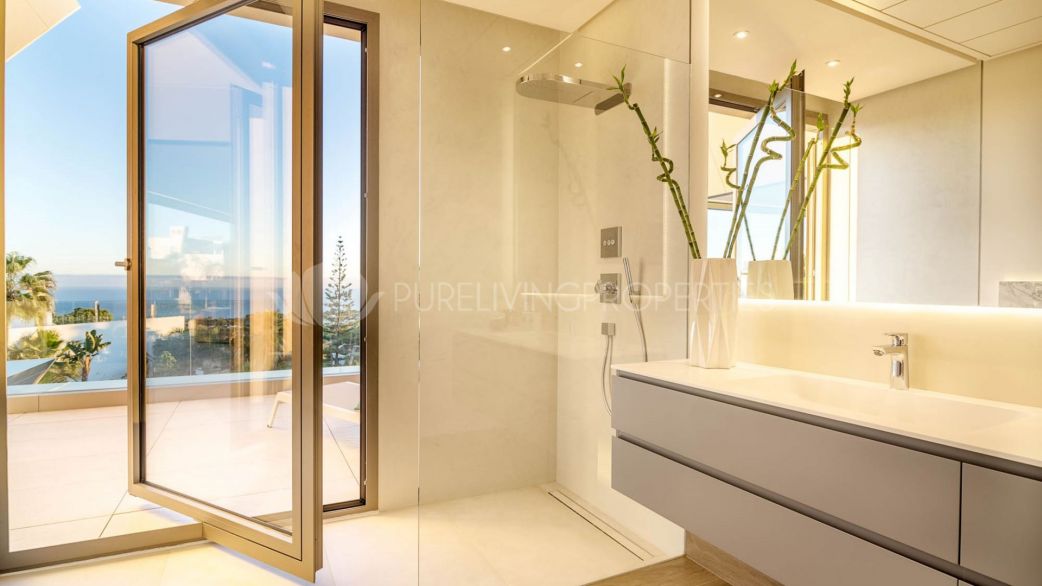 Marbella and its surrounding area on the Costa del Sol is well known for being a prime location for luxury property and affording the ideal opulent lifestyle. The region is a haven of prestigious real estate locations that encompass the absolute elite in luxurious and contemporary properties, the kind of luxury villas and apartments perfectly designed for a modern home automation system.
A smart home, also known as a smart property, will have added features that are now more frequently considered essentials in luxury living, rather than an extra. There are a wide range of options available to give inhabitants control of various fixtures and fittings within their home via a simple button or device. Whether you require the ability to automatically manage your home heating system from the office or control a television and sound system from the next room, there will be domotics available to suit your needs.
Smart systems can be seamlessly installed in just one room or an entire home to facilitate easier and more efficient workings of home appliances and fixtures including your security, telephone and curtains. Remarkably domotics can even be controlled via a mobile phone in a hotel room in a different country, but in most cases they are automated using a touch panel on a wall or portable cradle device.
Smart homes are now a key element of the luxury end of the real estate market in Marbella and on the Costa del Sol. Every smart property business dealing with a luxury property portfolio in the area is aware that home automation systems are now an essential part of a modern luxurious lifestyle.

Javier is the founder and CEO of Pure Living Properties. Born and raised in Marbella in an entrepreneurial family who settled on the Costa del Sol in the 1960s, when Marbella's real estate and tourism industry was just a fledgling market, Javier is an expert connoisseur of Puente Romano, which he calls home, and the Golden Mile, but also of the best areas, projects and companies, as their owners and developers have been among his inner circle since childhood.