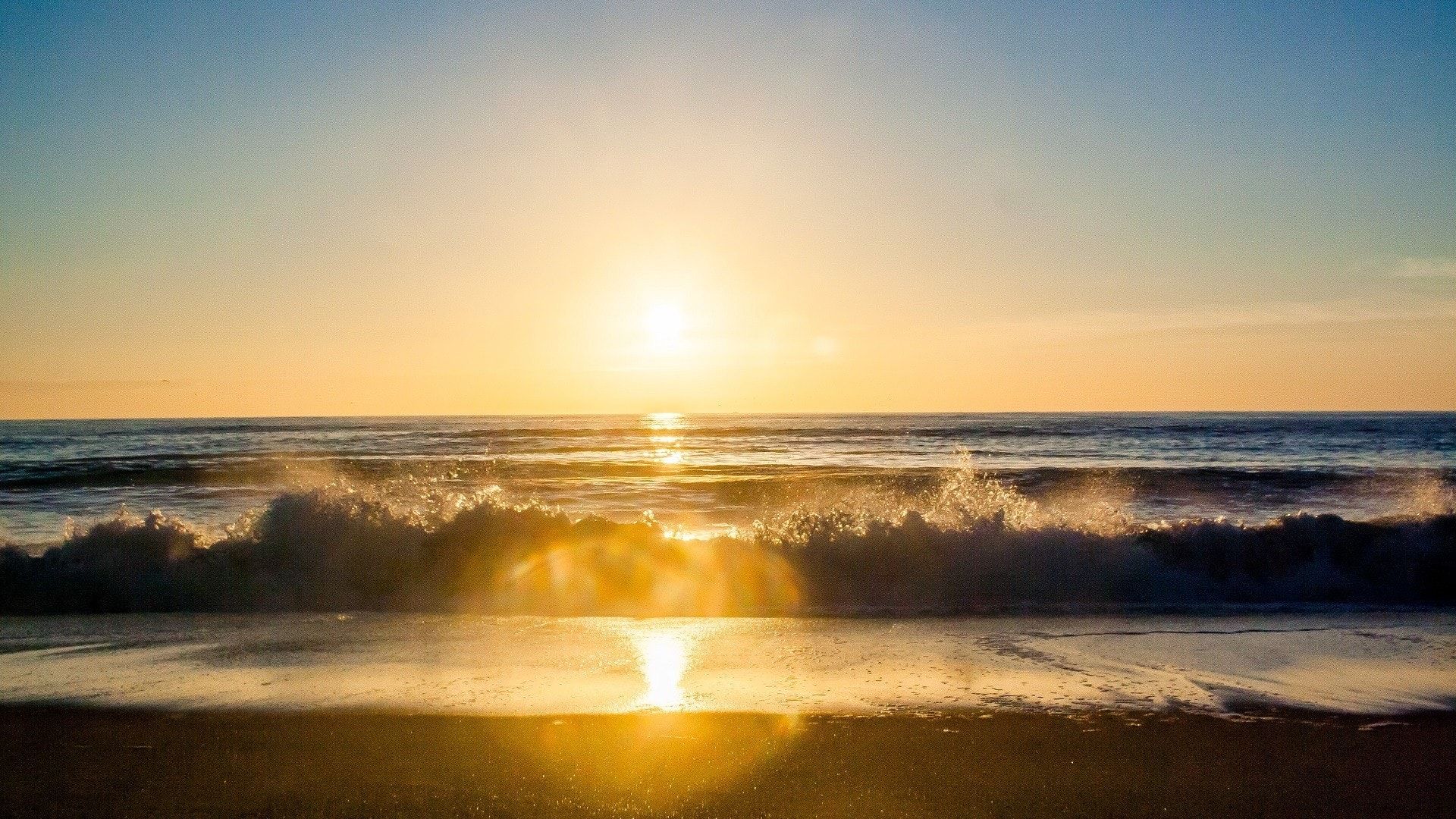 Marbella is Spain's 'second luxury destination' after Barcelona, according to data from Luxury Spain. However, the world's top travel agents believe that with just a few changes, Marbella could occupy the top spot.
Matthew Upchurch, CEO of Virtuoso, the largest network of travel agencies in the world with a turnover of 21.2 billion euros said that he was optimistic about Marbella becoming the leading luxury destination in Spain, if it can attract more visitors from outside of Europe. As he sees it, being confined to a European audience is Marbella's main obstacle. He told the press: "Marbella has that second position because it's the European Palm Beach. But there are not many people from outside Europe coming here." He also said that hotels, such as the Marbella Club, which operate through the network he runs, have up to 18 percent of American customers and this gives higher returns.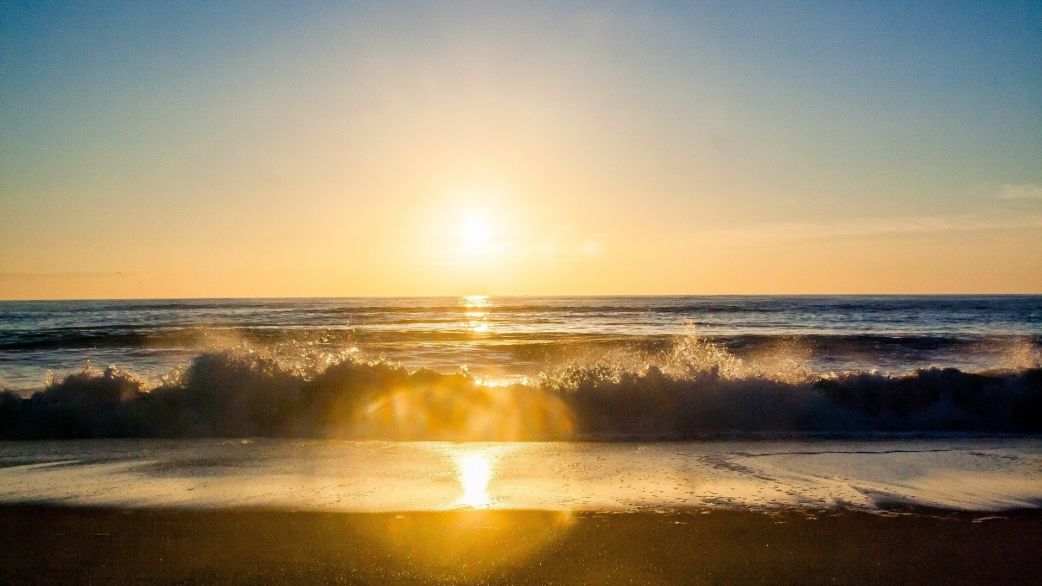 Some 200 travel agents who gathered in Marbella claimed that the figures would improve if the Costa del Sol had a year round travel link with the USA. Currently, there is only one direct flight operated by Delta Airlines between New York and Málaga from May to October. "That connection with the American market all year long would give us a fixed American clientele. The increase would be incredible," said Carlos Quereda, who is one of the Virtuoso agents and the representative of the Marbella Club and Puente Romano in the United States. Upchurch also said that year round flights from the USA would boost the number of visitors outside of the summer season. As he explained, USA travellers have access to beaches in Mexico and Australia, but places like Ronda, Granada and Tangier would attract them during the low season. There is also great interest in Andalusian culture and gastronomy and he said Marbella is the perfect base for exploring these aspects of Spain.
The travel agents are looking for more institutional support. They want Marbella to be the "gateway to a cultural region," and said that they are not interested in "luxury that is a flash and that vanishes. We want something more sophisticated." One Virtuoso agent closed a deal on a villa in the Marbella Club for two months at 25,000 euros per night, and the firm believes that this kind of luxury lifestyle has enormous appeal to families because they can have the privacy of a villa and the services of a great luxury hotel.
Matthew Upchurch also suggests that Marbella is a great end destination for American tourists who may take in several cities during their holiday but then wind down with a few days in Marbella. He also said that the town should take advantage of the fact that there is now a generation that has more time and money to travel around the world, including the predicted 150 million Chinese tourists who will take holidays before 2035. "It is an ideal place to rest. Lady Gaga came for two nights, because she could not leave her hotel in Barcelona, ​​and ended up staying for six at the Marbella Club," added Carlos Quereda, in summing up the reasons Marbella could yet be the No.1 luxury destination in Spain.

Javier is the founder and CEO of Pure Living Properties. Born and raised in Marbella in an entrepreneurial family who settled on the Costa del Sol in the 1960s, when Marbella's real estate and tourism industry was just a fledgling market, Javier is an expert connoisseur of Puente Romano, which he calls home, and the Golden Mile, but also of the best areas, projects and companies, as their owners and developers have been among his inner circle since childhood.