Where does Marbella property stand in Spanish price rankings?
Javier Nieto - Oct 10, 2017 - Property Advice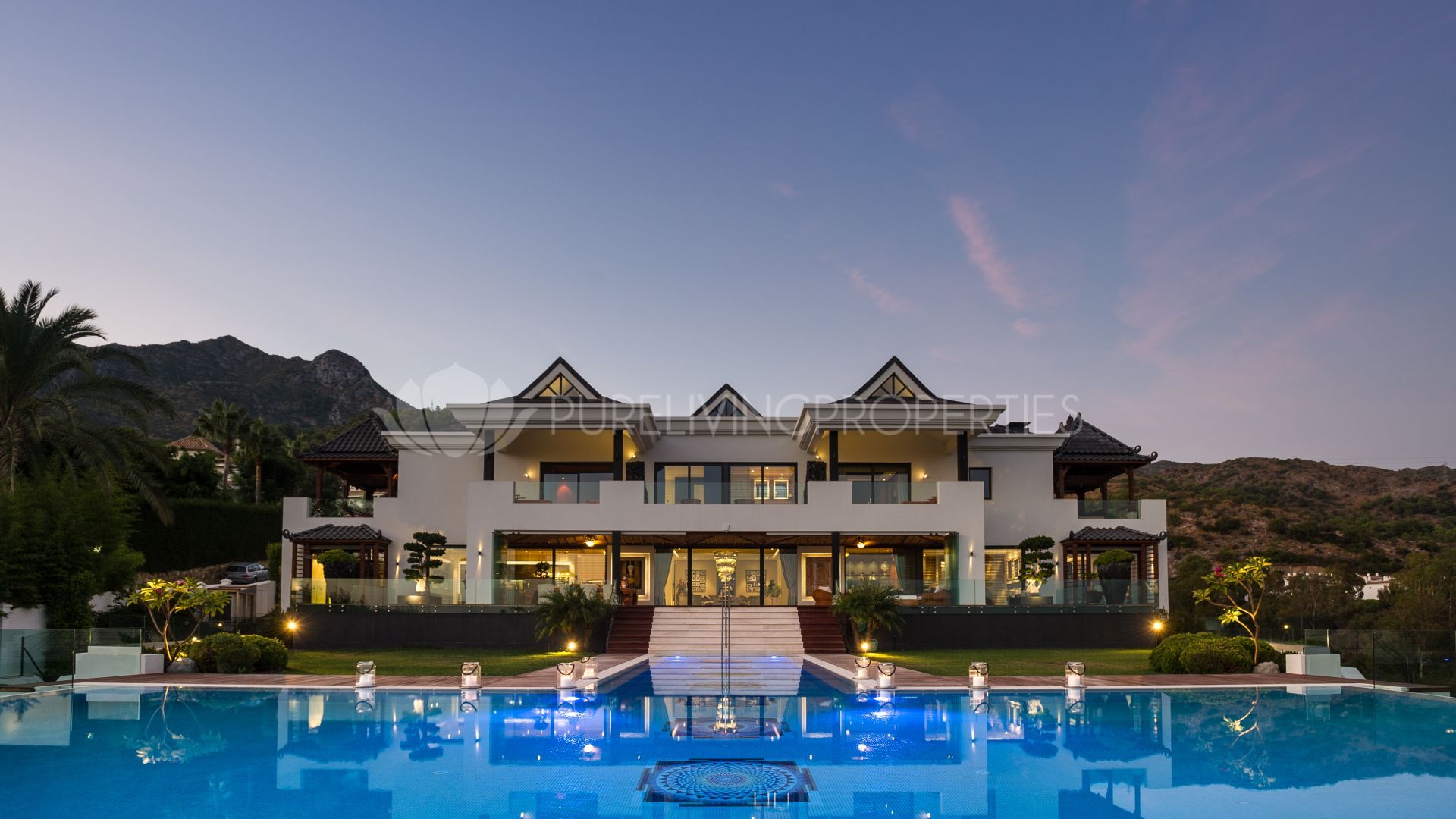 We know that Marbella is one of the most exclusive locations in Spain, the world's leading summer lifestyle destination, but how does this relate to square metre prices? The latter tend to be highest in large urban centres, where every square metre counts and a premium is paid for the best downtown business, retail and residential locations.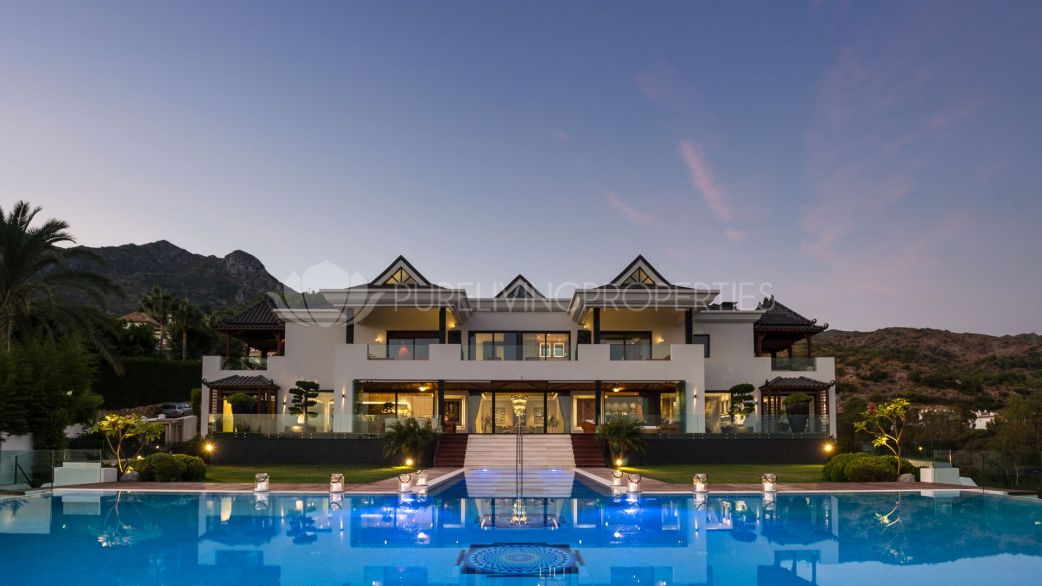 With this in mind cities such as Madrid and Barcelona top the square metre price tables in Spain, followed by some of the country's other leading cities, but the most exclusive lifestyle resort spots, such as Ibiza, Formentera, Mallorca and Marbella, are also present on the list. Here the dynamic is different, as they are not nearly as built up as the densely populated main urban centres but prized for their greenery and idyllic seaside locations. The fact that coastal resort towns such as Marbella can even appear on the same list as the likes of Madrid and Barcelona is quite something in its own right, and it is drawn from their exclusivity, desirability and the competition that exists for their prime locations.
Steadily rising prices in Marbella
Property and land prices in Marbella have been rising steadily for some time now, currently standing at €2,711 per square metre. The figure represents a rise of 20 per cent – or €500 per square metre – since 2014, and places the town sixth in Spain, some 60 per cent above fashionable Málaga city. The expectation is that prices will continue their steady upward movement after the initial correction that happened in the aftermath of the financial crisis. Marbella, however, was little affected and in its prime locations, such as the Golden Mile, property prices never actually dropped, so the increases there reflect a true percentage increase.
At Marbella's most fashionable address prices for property for sale on the Golden Mile are in places reaching and even surpassing the €20,000 per square metre mark, placing this part of Marbella in the international big league.
Pure Living Properties is a specialist in luxury real estate in Marbella. Please contact us for more information about our portfolio of quality homes for sale on the Golden Mile.

Javier is the founder and CEO of Pure Living Properties. Born and raised in Marbella in an entrepreneurial family who settled on the Costa del Sol in the 1960s, when Marbella's real estate and tourism industry was just a fledgling market, Javier is an expert connoisseur of Puente Romano, which he calls home, and the Golden Mile, but also of the best areas, projects and companies, as their owners and developers have been among his inner circle since childhood.