Designer Wellness and Luxury Marbella Living
Javier Nieto - Jun 27, 2017 - Marbella Lifestyle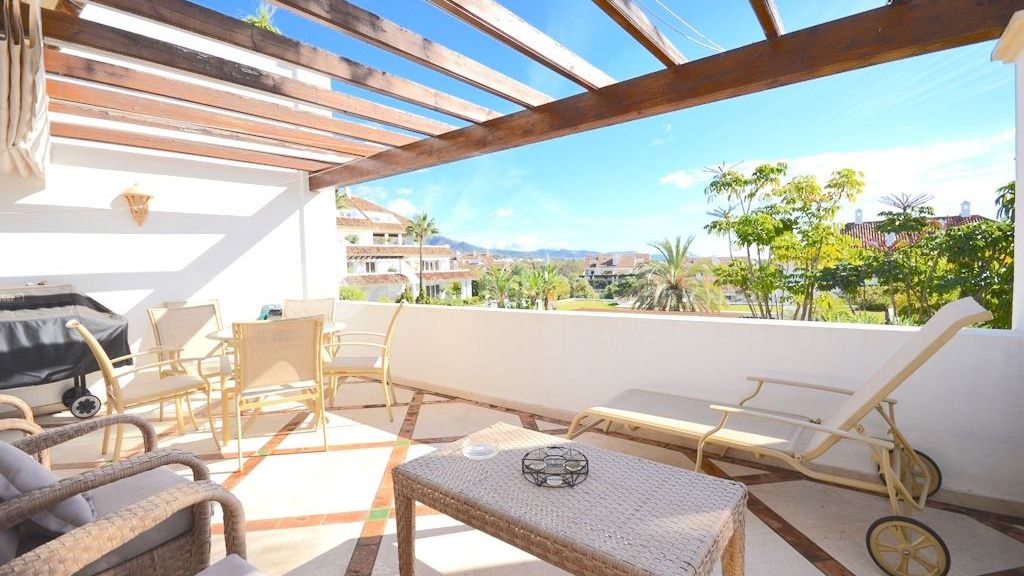 We have entered the era of 'designer wellness', which is a new departure in architecture and interior design Stateside.
Luxury real estate developers in New York, Miami and Los Angeles are catering to wealthy buyers by "meticulously curating holistic wellness amenities" with the help of architects, fitness gurus and spa chains. For example, the Greenwich Lane complex in New York's West Village has a floor devoted to fitness facilities for its residents. The developers engaged the services of The Wright Fit to "manage their state-of-the-art fitness center, which includes two training studios, a golf simulator, a swimming pool, spa and treatment room." The 25-metre swimming pool has been designed to enhance the resident's connection with light that floods through its vaulted, glass mosaic ceiling and walls. The developer says that the swimming pool alone has attracted health-conscious buyers, and other developers report that this is fast becoming a trend across New York.
In LA, The Wright Fit have fitted out a new residential building with a glass-enclosed branded fitness centre and provide a wellness and performance programme led by a well-known personal trainer that offers residents personal training, injury prevention and nutritional guidance as well as stress and time management.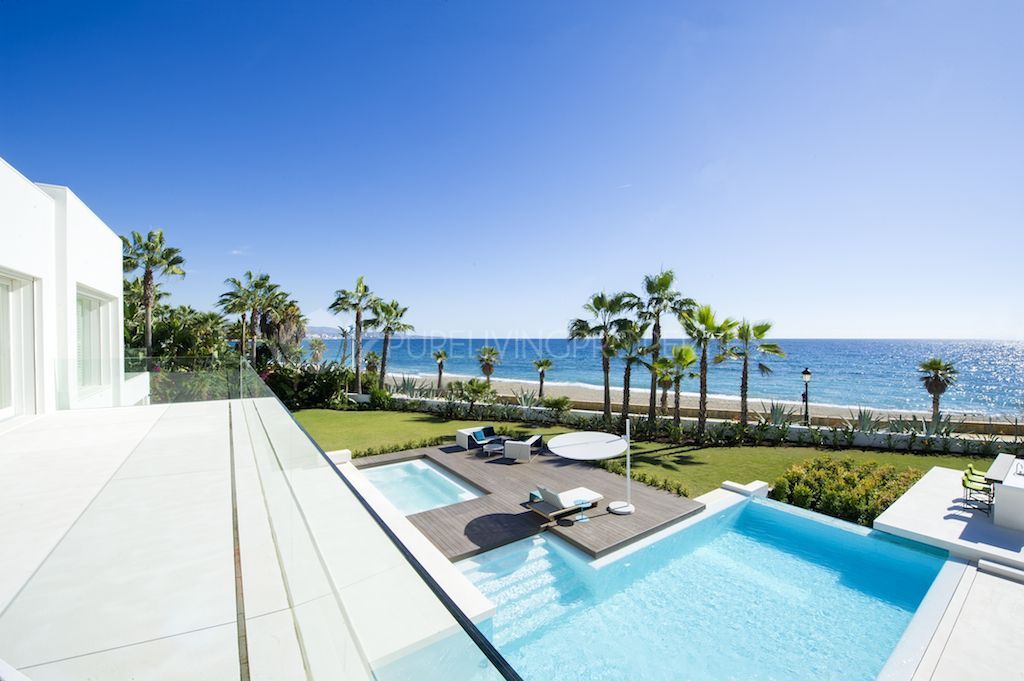 In Miami, Missoni Baia, a luxury waterfront community, will feature one of the largest spas in the city. It will also have fitness amenities that include a 160 square metre gym with a 180-degree view of Biscayne Bay, an Olympic-sized lap pool and an elevated tennis court.
The wellness lifestyle on Marbella's Golden Mile
In Marbella's Golden Mile there are a number of developments that also reflect the concept of 'designer wellness'. Take this luxury villa at Rio Verde with its airy, open spaces, acres of light and a spectacular swimming pool with views of the Mediterranean. Or this charming ground floor apartment in the Puente Hotel Beach Resort & Spa, where residents have a gym, a Six Senses spa, tennis courts and swimming pool only metres from their door. We also have a three-bedroom apartment in Monte Paraiso. This gated community has four outdoor and one indoor swimming pool, a fully equipped fitness centre plus squash court. It is also within easy reach of the beach and other leisure and fitness facilities, of which there are many to choose from on the Golden Mile.
New York, Miami and Los Angeles may just be getting into 'designer wellness', but with its outdoor lifestyle Marbella has been doing it for years.
Contact us for the best luxury properties in Marbella – they all come with wellbeing in mind.

Javier is the founder and CEO of Pure Living Properties. Born and raised in Marbella in an entrepreneurial family who settled on the Costa del Sol in the 1960s, when Marbella's real estate and tourism industry was just a fledgling market, Javier is an expert connoisseur of Puente Romano, which he calls home, and the Golden Mile, but also of the best areas, projects and companies, as their owners and developers have been among his inner circle since childhood.