La Cabane, the renovated beach club
Julie Cavro Dupont - Jul 27, 2023 - Pure Living News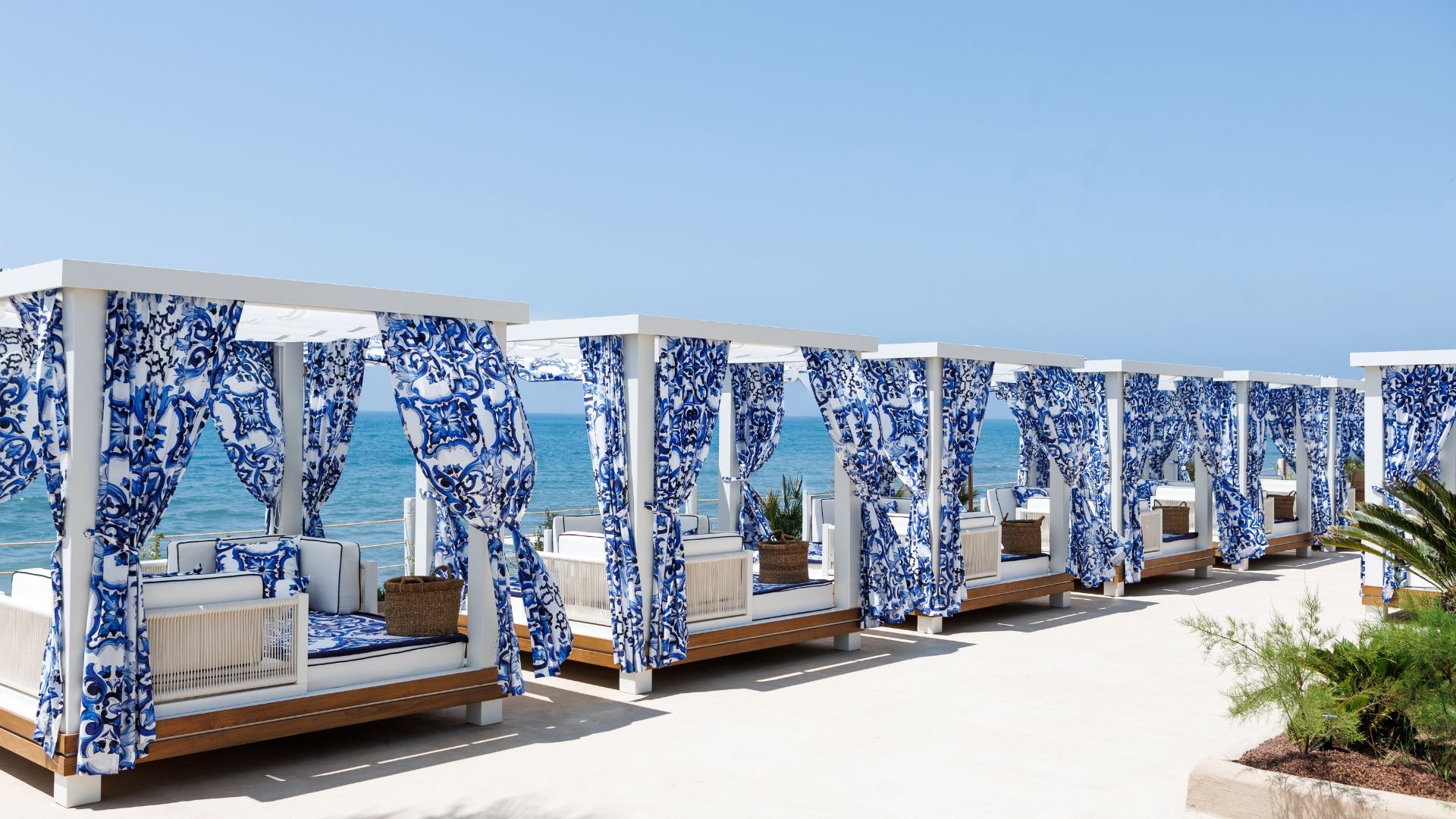 At La Cabane, the haute cuisine of Dani García, the entertainment of the Mosh Group and the style of Dolce & Gabbana come together.
In recent years, competition between beach clubs along the coast has been increasingly fierce, making it harder to stand out from the crowd. However, La Cabane, the renowned beach club at the iconic Los Monteros hotel, has stepped up to the plate this year with an exceptional renovation, with the clear aim of becoming the best beach club in Southern Europe.
To achieve this, a unique collaboration has been formed between three renowned groups, who together offer a complete experience that encompasses design, ambience and cuisine, representing the unique essence of Marbella.
Exclusive design by Dolce & Gabbana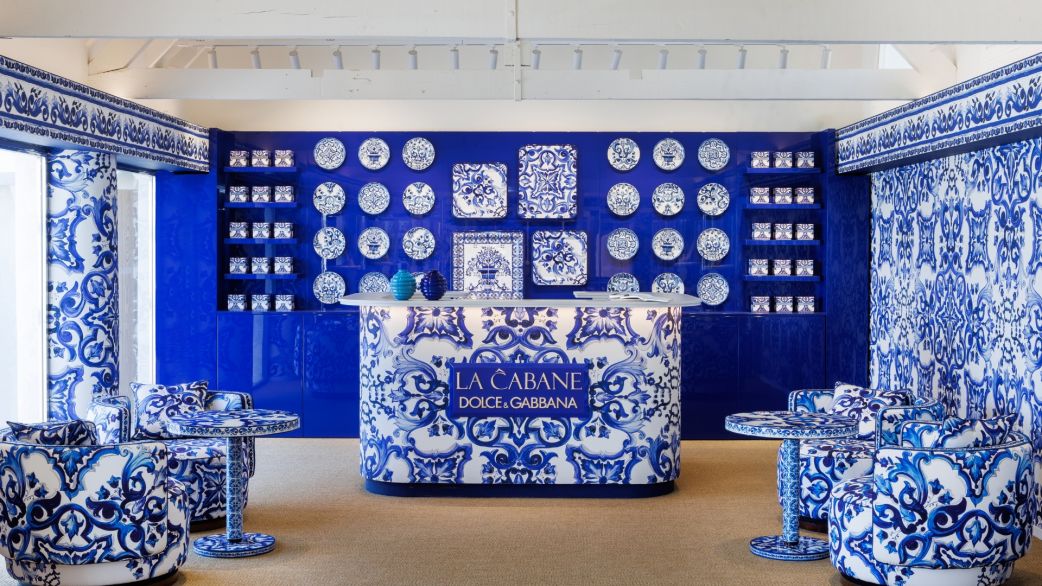 Just a month ago, Marbella witnessed an unprecedented collaboration between a beach club and a world-renowned fashion brand, Fendi and Puente Romano.
Although this phenomenon is just beginning in Marbella, it is a practice that has been going on around the world for some time.
Dolce & Gabbana has brought its iconic prints to the most luxurious beach clubs on the Mediterranean coasts, including renowned destinations such as Capri (Quisisana Hotel), St Tropez (Casa Amor), Taormina (Four Seasons), and now Marbella.
At La Cabane the entire space has been revamped thanks to the iconic Italian brand Dolce & Gabbana, giving it a new skin thanks to the distinctive Blu Mediterraneo print, along with details that evoke the essence of the Costa del Sol and the Amalfi Coast in southern Italy.
At La Cabane, Dolce & Gabbana's stylish and elegant codes merge with the beauty of the Costa del Sol, creating an unparalleled and sophisticated ambience.
In addition, La Cabane features an exclusive pop-up shop where visitors can find the Italian brand's most iconic collections.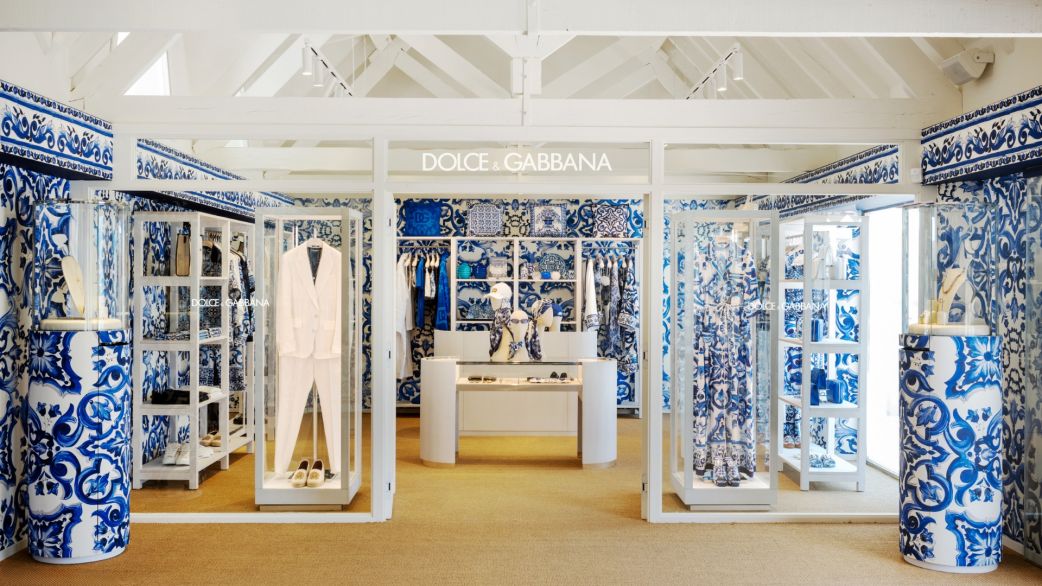 This exceptional renovation has been made possible thanks to the acquisition of the hotel Los Monteros Spa & Golf Resort by the Stoneweg real estate fund.
The agreement between La Cabane and Dolce & Gabbana is long term and each year the Italian firm will update the Beach club's décor to their seasonal designs.
In this first season they have focused on the exterior and the Dolci Room, and for next year they will also do a complete take over of the interior of the restaurant.
From Grupo Mosh, they quote "We believe very much in this alliance as it brings us closer to a luxury consumer public that is in tune with the vision we have for La Cabane, which is to make it the best Beach Club in southern Europe. It is a great responsibility for us to live up to their brand and we feel very honoured to have been one of the few chosen in the world for this collaboration."
Exciting atmosphere by Grupo Mosh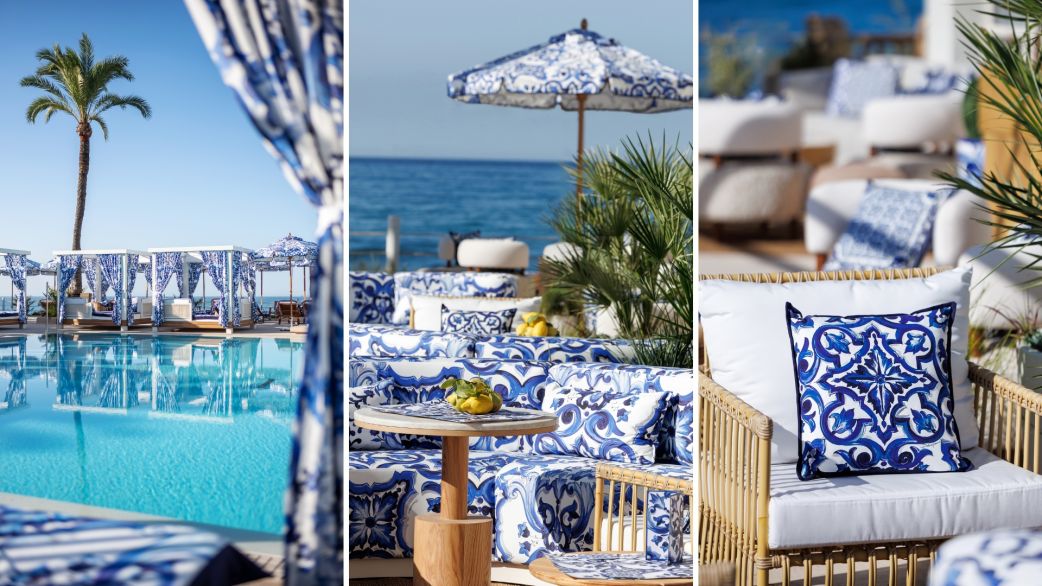 The Mosh Group, renowned in Marbella for its experience in creating exciting and vibrant events in venues such as Playa Padre, Momento or Mosh Fun Kitchen, has been an integral part of this project to offer the best shows, parties and events, thus creating a unique atmosphere in an exclusive and privileged environment.
This partnership has made La Cabane a reference point for those looking to enjoy good food and fun in one place.
Each of the Mosh Group's establishments is an expression of lifestyle, carefully crafted to enjoy life in unique settings that complement each other perfectly. Albert Beniflah, CEO and founder of the Mosh Group, says: "We create diverse entertainment venues, each designed for its location and purpose, but always imbued with our philosophy, our way of doing things".
The Mosh Group will be responsible for developing an exciting entertainment offering, with a daily performance schedule and resident DJs on Tuesday and Saturday evenings.
Haute cuisine by Dani García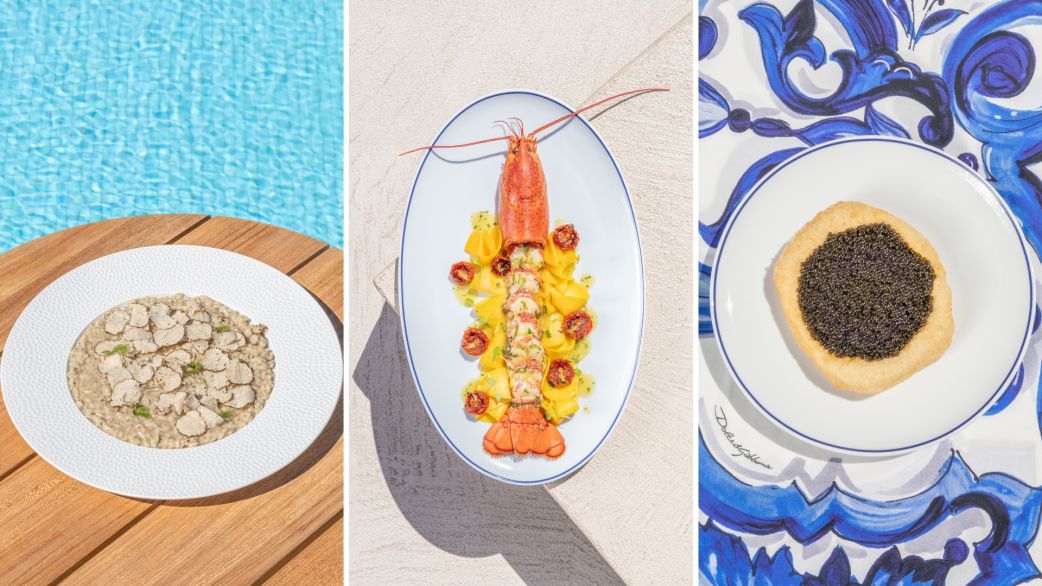 As for the gastronomic offer, the Dani García Group has decided to embark on its first beach club, in contrast to BIBO Tarifa Beach House, which does not have a swimming pool.
The famous chef from Marbella brings a renewed and simple menu that respects the quality of the products.
This new version of La Cabane has nothing to do with what was there before.
It is a Mediterranean concept with Italian influences inspired by what for Dani would be a gastronomic offer from the prism of Dolce Gabbana and taking into account that the designers are Sicilian and the great influence that this region has on everything they do.
The restaurant's menu is divided into 5 sections to suit different tastes:
1. Capsula Caviar: A selection of sandwiches, pizzas, pastas and fish where caviar is the protagonist.
2. Mediterráneo: Fish and seafood dishes with Spanish and Italian Mediterranean flavours.
3. Pizza: A selection of pizzas with ingredients to suit all tastes.
4. Antipasti: Starters and salads to match the rest of the menu.
5. Pasta e Riso: Rice and pasta dishes characteristic of Italian cuisine.
6. Meat: A selection of the best meats for those looking for something different.
7. Pesce e Frutti di Mare: The best fish from the coast, grilled.
In addition, the pool menu offers a variety of simple but elegant dishes designed to be enjoyed comfortably on the sun loungers. Some options include the "Red Prawn and Caviar Tartar Sandwich", "Wagyu Burger Bull" and "Crispy Prawns and Basil", as well as a selection of pizzas and salads.
Desserts at La Cabane are a unique experience, enjoyed in the exclusive "Dolce Room". This place is decorated with Dolce & Gabbana's Caretto Siciliano print, creating a special atmosphere to enjoy the sweetest moments. Among the dessert options, the DG Logo Bag stands out, a delicious dessert with flavours such as vanilla, passion fruit, mango and pistachio. Other desserts inspired by the brand are also on offer, such as the yoghurt and raspberry rose and lemon. La Dolce Room immerses you in a world of richness and vivacity, taking inspiration from the Carretto Siciliano by Dolce & Gabbana print.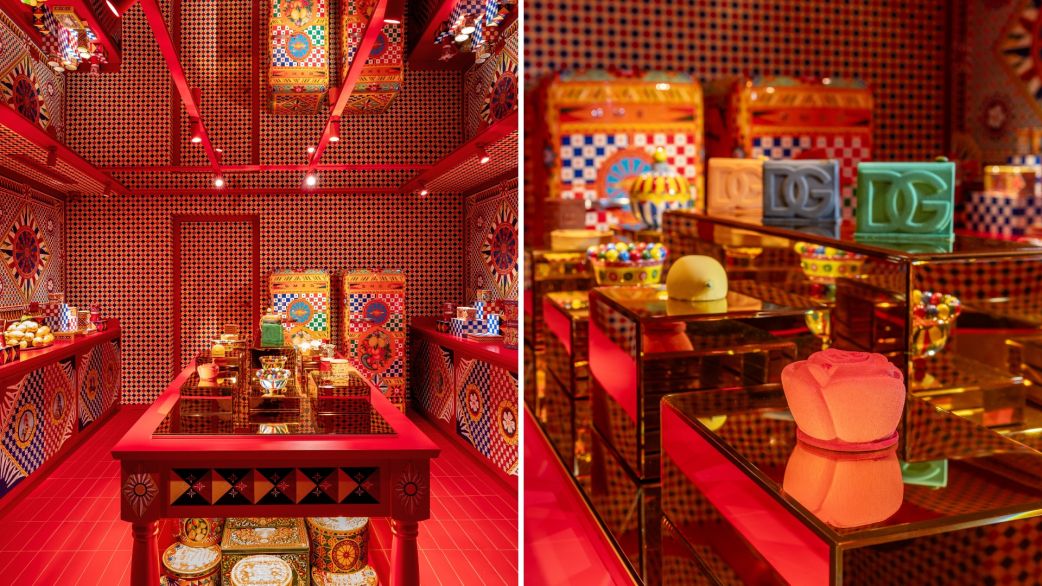 In short, La Cabane Beach Club in Los Monteros has undergone an exceptional renovation with the aim of becoming the best beach club in southern Europe. The collaboration between Dolce & Gabbana, the Mosh Group and the Dani García Group has resulted in a sophisticated ambience, stunning design and an exceptional gastronomic proposal.
Pure Living Properties offers a fine selection of luxury properties in the Marbella East area, for those who wish to be just a stone's throw away from the renovated beach club.
Get ready for a unique experience at this exclusive beach club, where elegance and style meet the beauty of the Costa del Sol.

Julie Cavro is the Marketing Director at Pure Living Properties. She is responsible for all multi-channel marketing actions in constant coordination with the other departments of the company with the sole objective of obtaining the best results for our clients.