Tim Waller
Tim is the most senior member of the Pure Living Properties Sales Department. He has always understood business in an ethical and honest manner, for which he is renowned amongst professional colleagues. Born in the UK, but having grown up in Belgium, Tim represents the best of British assertiveness and Central European multiculturalism – something that is undoubtedly reflected in each of his sales and is much appreciated by our clients.
Tim has a degree in Spanish and French Philology from Swansea University in the UK. After graduating, he embarked on a successful career of over twenty years in the European golf industry. Tim was Head of Sales for Callaway Golf Company and a member of the Golf Department at the prestigious Club Med.
Tim is trilingual, speaking English, French and Spanish impeccably. His transparency and honesty in a fluid and sincere communication with both clients and owners ideally reinforces the DNA of the Pure Living Properties sales team.
In his spare time, he is still in love with golf and plays it regularly, but really enjoys it when he plays in the company of his children.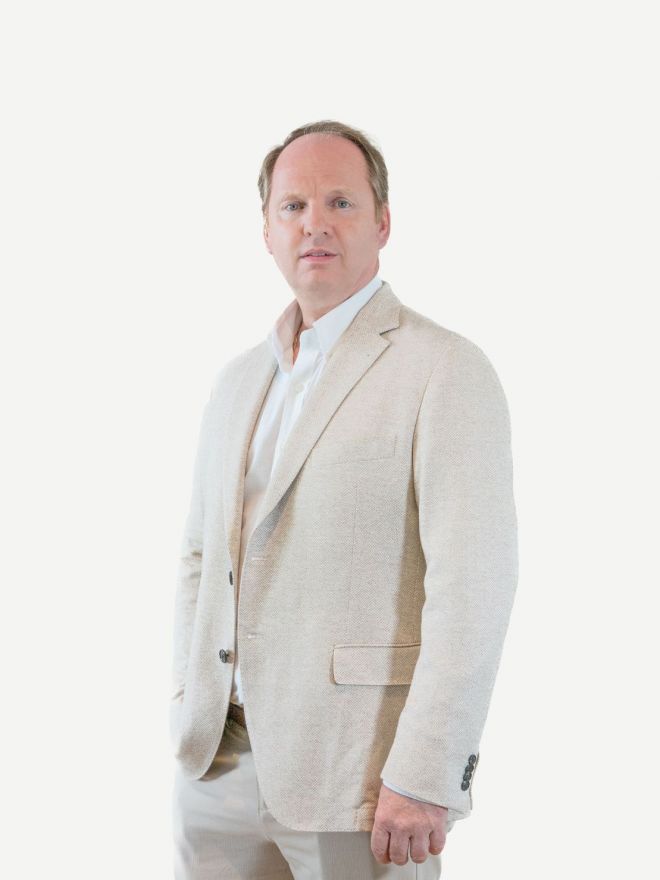 Just like in golf, every swing is important, and you have to be 100% sure. For me, trust and honesty are fundamental elements in any sale or purchase. My clients are looking for a new lifestyle and quality of life, not just a house. And that is my responsibility.
Tim Waller
Property Consultant
tim@purelivingproperties.com
Property highlights by Tim Waller