Sophie Ottosson
Sophie is a part of the Pure Living Properties Rental Department.
Her aim is not just to rent a property but to provide a 5*experience, regardless of our clients requirements.
Born and raised in Stockholm, Sweden. Sophie holds an education of Media and Communication with a focus of Advertising with an experience of working with all different types of Sales since 2016.
In 2018 she moved to Spain to work with Timeshare Rentals in the five-star Hotel Resort, Anfi del Mar Group on the Canary Islands and the next year she visited Marbella for the first time and directly fell in love with the lifestyle and decided to settle here. Since then she has worked as Office Manager and Recruitment Manager until she joined the Team at Pure Living Properties.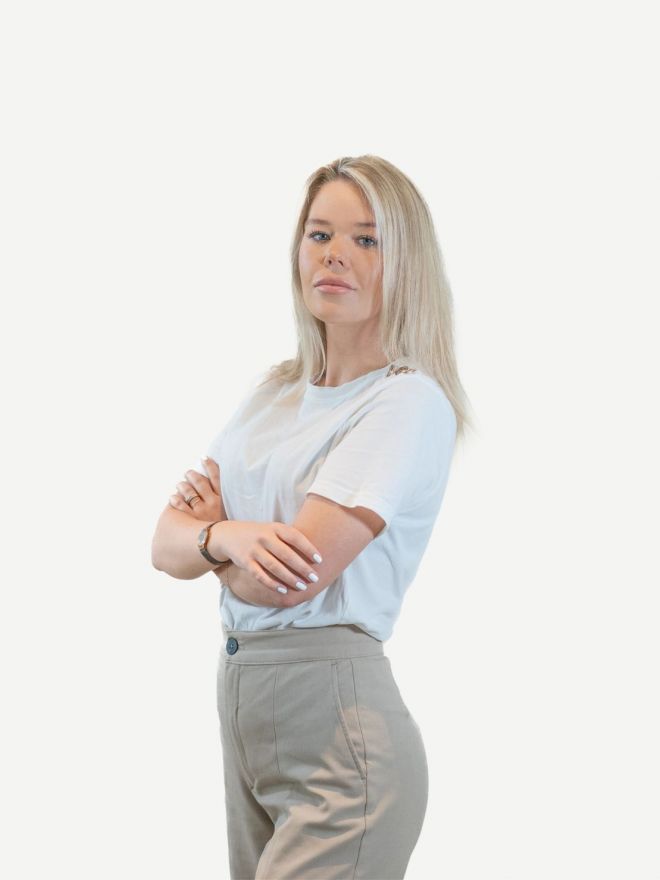 Creating a memorable holiday in a place with such high expectations as Marbella requires a perfectly synchronised team. We have that at Pure Living Properties. My greatest satisfaction is that smile along with a "thank you, see you soon" when we say goodbye.
Sophie Ottosson
Rentals
sophie@purelivingproperties.com
Property highlights by Sophie Ottosson