Maite Sánchez de Hoyos
Maite is the head of the Property Development Department at Pure Living Properties. Born in the beautiful city of Ronda, but always living and working in Marbella, Maite is an expert connoisseur of the different lifestyles that are possible on the Costa del Sol. This, coupled with her training and meticulous approach to working with owners, generates a constant source of high-quality properties for our agency.
With a degree in Interior Design Studies from the San Telmo School of Art in Malaga and extensive experience in the field of real estate recruitment with companies such as Exxacon and Keller Williams, Maite brings her vision of high-quality product to the Pure Living Properties team.
Maite is a native Spanish, English and French speaker – the latter as a result of having lived for several years in Boston (USA) and Paris (France).
In terms of hobbies and interests, Maite can be found working in the garden of her finca in Ronda when she is not in Madrid enjoying her family, the theatre or the opera. Ballet and long walks around Marbella are responsible for her great physical shape.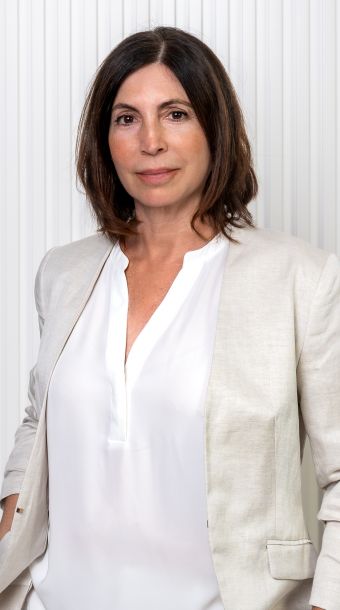 My main objective is to find properties with the potential to make a lot of people happy. I look for properties for sale or to rent with the idea that they will be future homes, businesses or holiday homes… so that each house finds its perfect owner.
Maite Sánchez de Hoyos
Listing Department
listing@purelivingproperties.com
Property highlights by Maite Sánchez de Hoyos