Lorena Mejias Peral
Lorena is the Director of the Rental Department at Pure Living Properties and is responsible for making our clients' stay in Marbella unforgettable. To this end, she coordinates with other departments all the complementary personalised services that may be required. Her friendly and always available character guarantees our company a high volume of clients who trust us year after year.
Born in Marbella, Lorena has a degree in Tourism Business Administration and Management from the Escuela Superior de Turismo de la Costa del Sol. After graduating, she worked in five-star luxury hotels such as Guadalpín Banús, Hotel Puente Romano, Marriott Vacation Club Marbella and the Palmer House Hilton Chicago. She then worked for five years as a flight crew member for Qatar Airways, visiting more than sixty countries.
Lorena is a native Spanish and English speaker, always friendly and approachable, but at the same time meticulous.
Now settled in her beloved Marbella, Lorena still loves to travel, but now showing the world to her young son.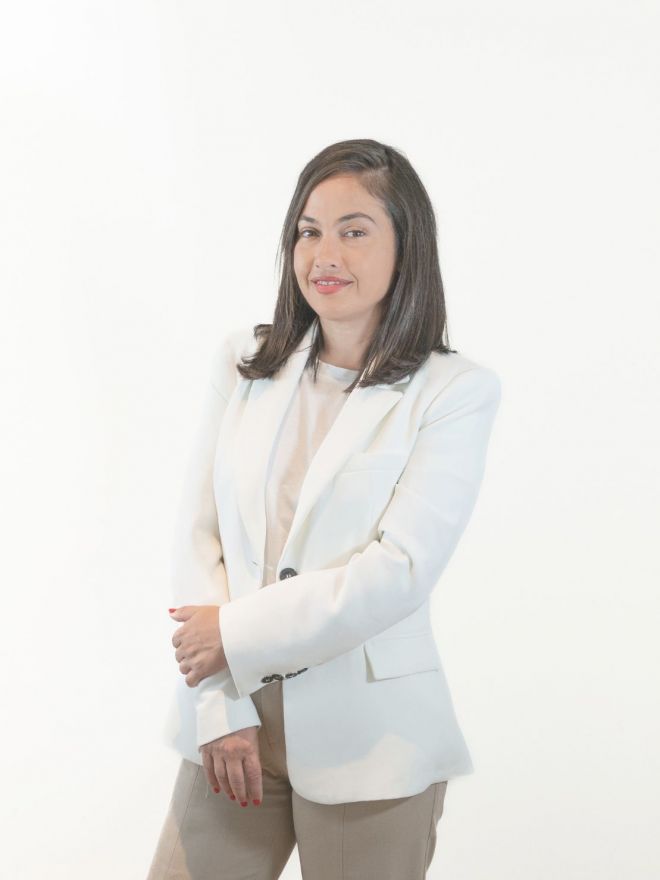 Creating a memorable holiday in a place with such high expectations as Marbella requires a perfectly synchronised team. We have that at Pure Living Properties. My greatest satisfaction is that smile along with a "thank you, see you soon" when we say goodbye.
Lorena Mejias Peral
Rentals
rentals@purelivingproperties.com