Bedur Khneidi
Born in Aleppo Syria, spent my primary school years in Kuwait, then went back to Syria where I continued my education and obtained my university degree in English literature.
Over the past fifteen years my career varied and developed upon working in different countries and different directions such as Syria, Russia and Spain. I had worked as an internal Audit Manager, an underwriting officer, Assistant Logistics Manager, independent property Manager, and an Account Manager in the previous mentioned countries. Arabic is my mother tongue and Excellently fluent in English, and Spanish. My hobbies are horse back riding and Pilates, beside enjoying long walks in nature.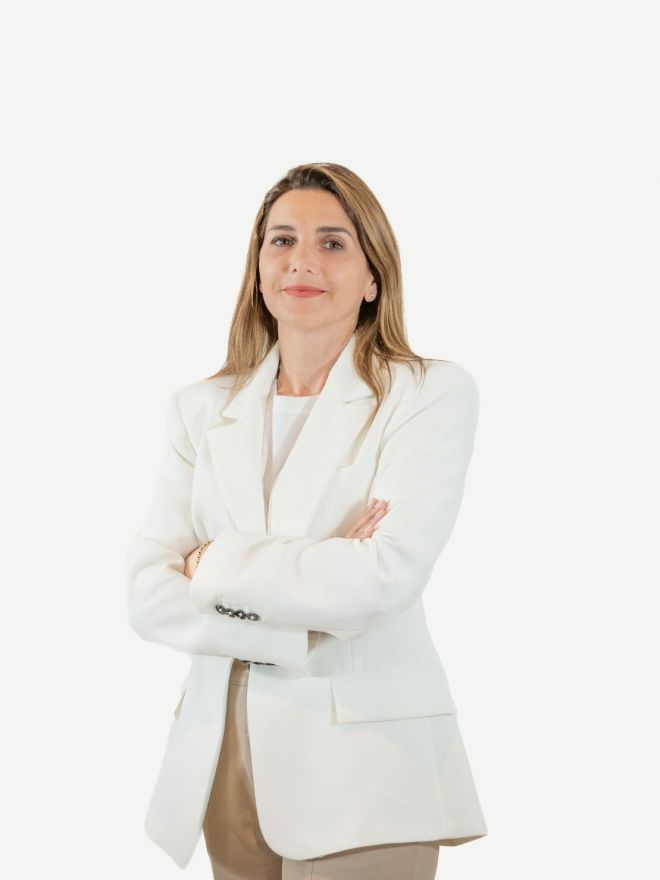 I believe that no matter how small a problem or situation is, it should be resolved in the quickest time possible. This way our clients know from the very beginning that we are not just any ordinary service provider, but that we are a trusted team to take care of their property or their family during their stay in Marbella. And that is my goal.
Bedur Khneidi
Property Management
pm@purelivingproperties.com