Cascada de Camojan
While Cascada de Camoján might not be immediately as well known to Marbella newcomers as some of the other luxury districts, those who do know about it are often loath to give away its secrets. Nestled in the foothills of the Sierra Blanca mountain range, which provides a dramatic backdrop to this most exclusive residential area, Cascada de Camoján offers everything the discerning property owner needs to make himself a superbly comfortable home.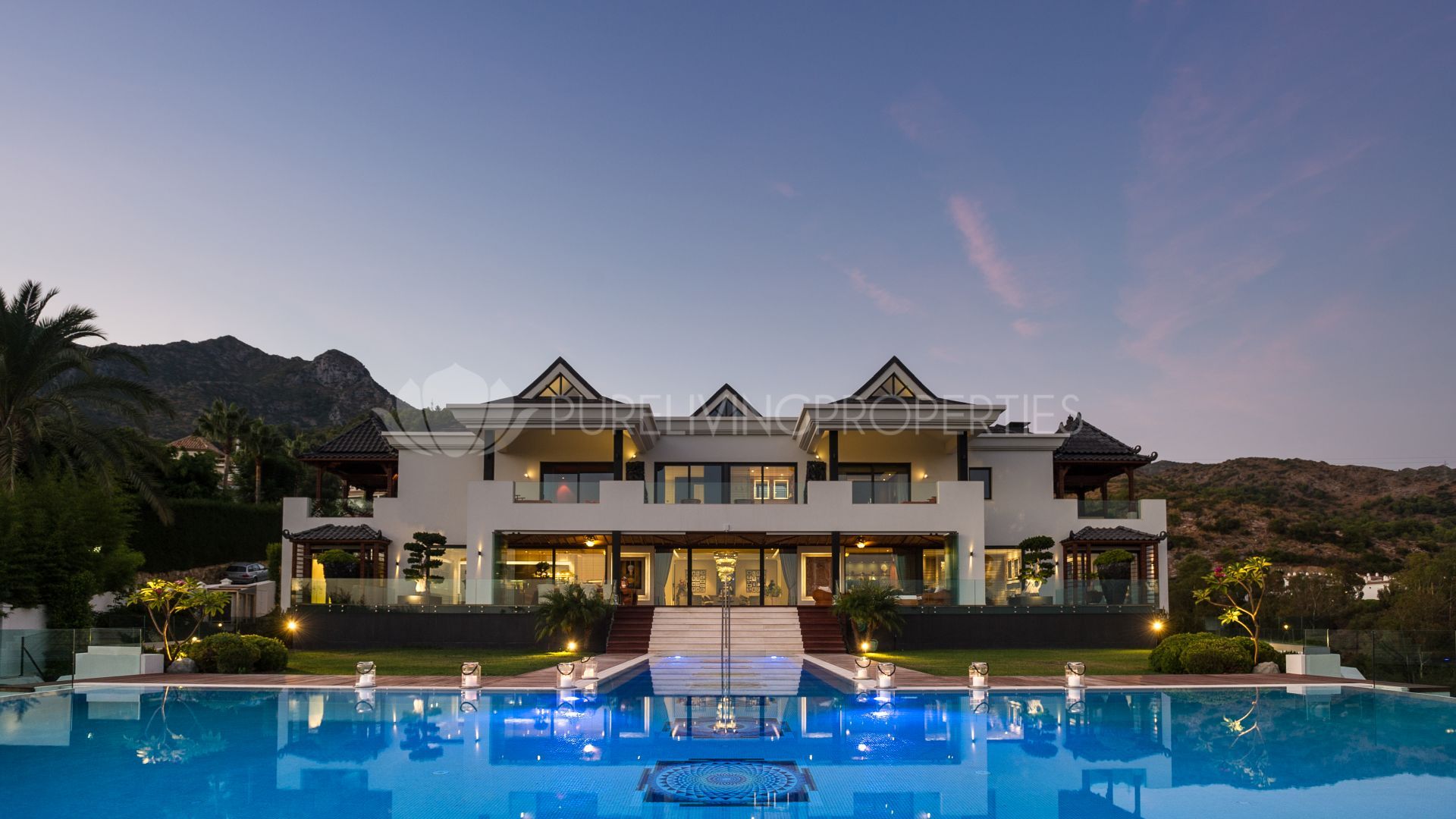 Cascada de Camojan, the best of Sierra Blanca
Just minutes drive from the famous Golden Mile with its fine restaurants, busy shops and day-to-day amenities, and Puerto Banús' happening night life, beach clubs, boutiques and bars, as well as excellent schools and sports facilities, Cascada de Camoján is ideal for those families requiring easy commutes to school and/or work, while craving seclusion, privacy and tranquillity from their home.
The luxurious villas and mansions of Cascada de Camoján are positioned on large plots to benefit from the most extraordinary views of the Mediterranean and North African coastline, yet surrounded by woodland to maintain a sense of peace and solitude away from hustle and bustle. Those who enjoy being close to nature, in the most opulent of fashions, will appreciate the sound of birdsong and cooling coastal breezes, far removed from the urban cacophony closer to the sea. For the ultimate return to nature, walk into the pine woods to discover the hidden waterfalls (cascadas) from where the estate takes its name.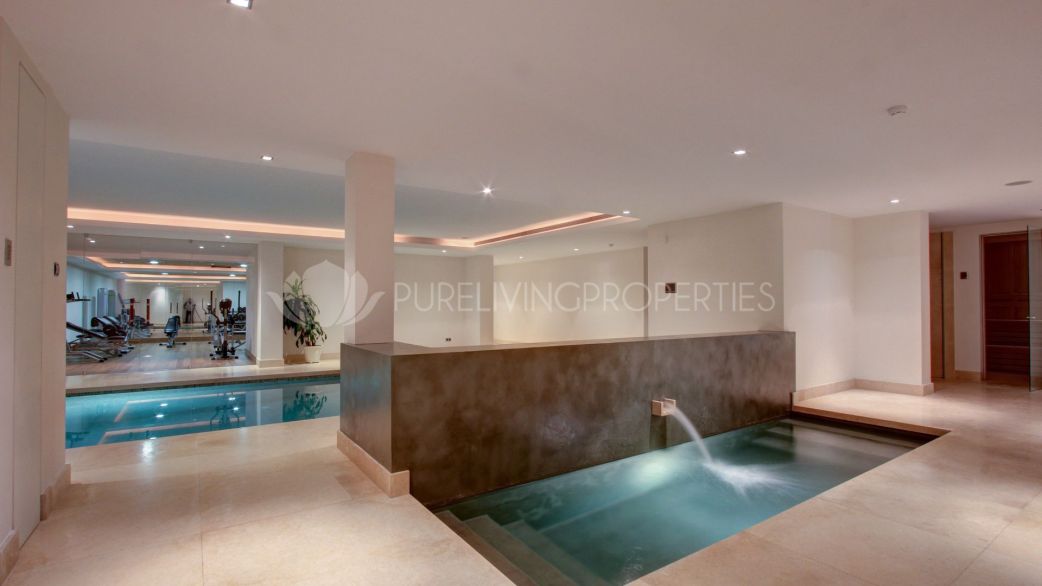 Cascada de Camoján is known for its lavish mansions and large villas in many different architectural styles, from Indonesian to traditional Spanish and modern contemporary. Prices start at around two million euros with some of the most palatial properties achieving values in excess of 20 million euros. Important features tend to include (at the very least) breathtaking views, ample parking, extensive manicured grounds, large reception rooms, high ceilings, outside entertaining spaces, separate guest and/or staff apartments or guesthouses, cinema rooms, wine cellars, heated saltwater pools and, of course, all the latest mod cons and exceptionally well fitted kitchens and bathrooms.
To ensure each owner's sense of wellbeing and security, this most prestigious of Marbella estates is gated with security personnel on patrol and monitoring the gates 24 hours a day.
If you would like more information on the incredible properties available right now in Cascada de Camoján visit our website. Pure Living is a Marbella property agency specialising in luxury homes for sale on the Golden Mile and surrounding areas. Please contact us for more information about properties in Casada de Camoján.

Javier is the founder and CEO of Pure Living Properties. Born and raised in Marbella in an entrepreneurial family who settled on the Costa del Sol in the 1960s, when Marbella's real estate and tourism industry was just a fledgling market, Javier is an expert connoisseur of Puente Romano, which he calls home, and the Golden Mile, but also of the best areas, projects and companies, as their owners and developers have been among his inner circle since childhood.
Properties in Cascada de Camoján, Marbella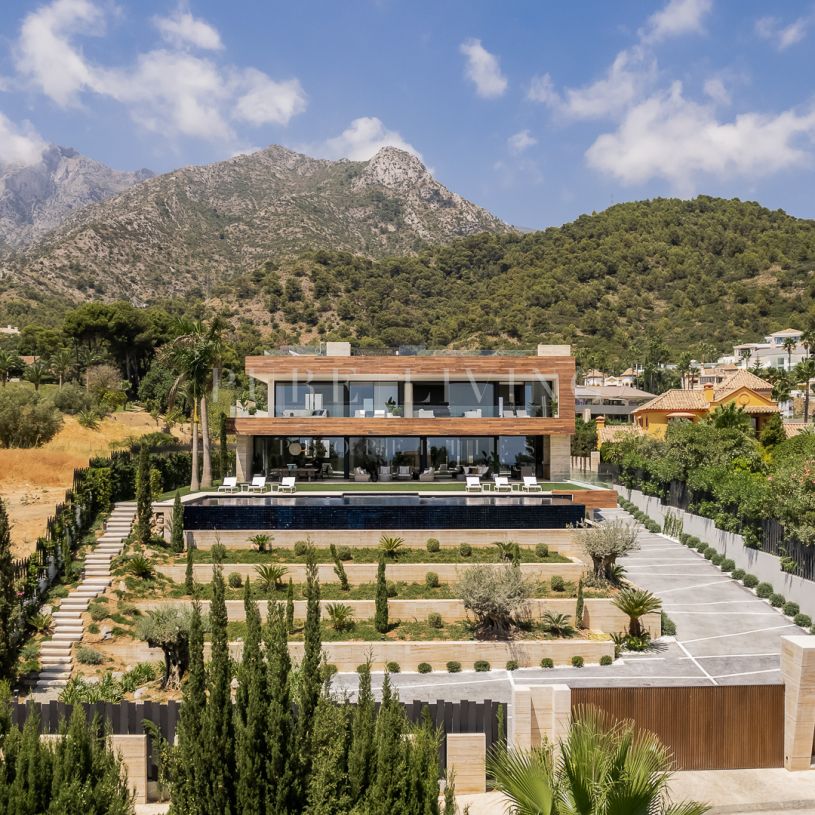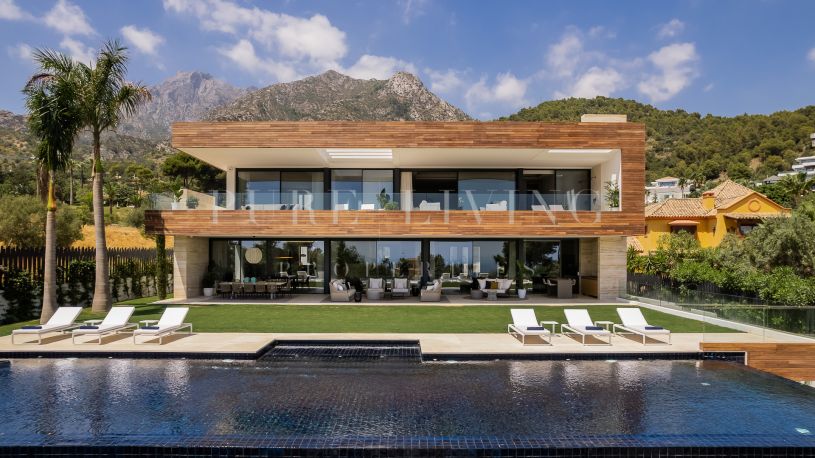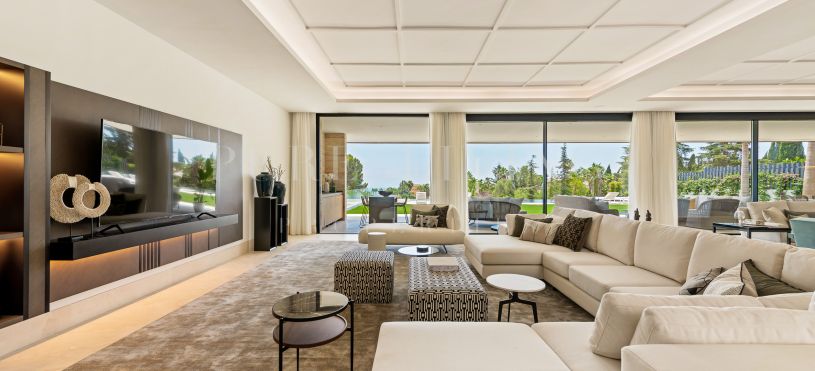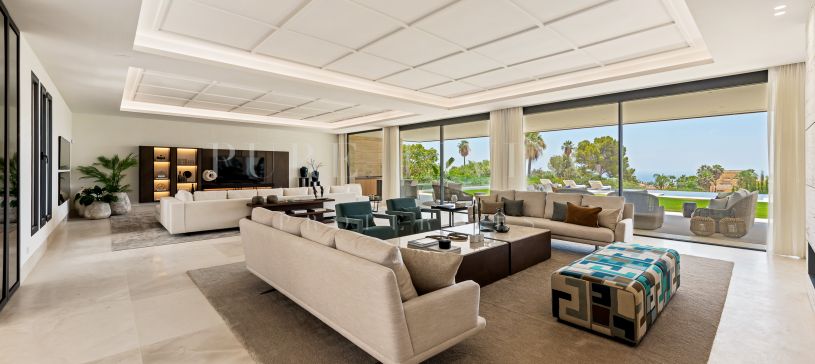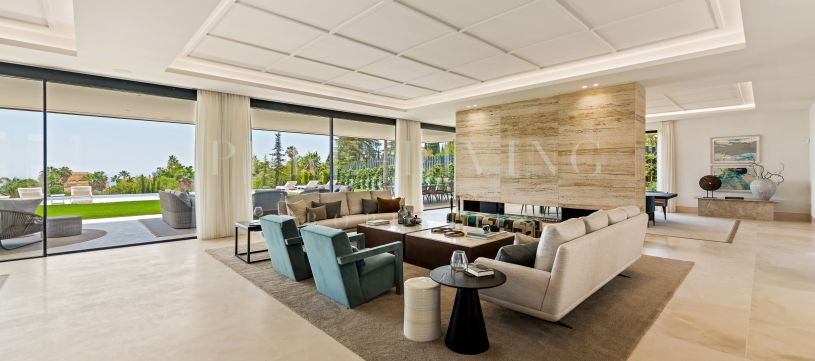 PLP04228
9 Beds
9 Baths
3.000 m² Plot
17.000.000 €