Raquel Santafe
Raquel is part of the Pure Living Properties Marketing team. She is responsible for the planning, execution and monitoring of digital marketing strategies. Passionate about the advertising industry, Raquel is always looking to grow and develop within a sector as creative and changing as the digital world.
She was born and raised in Marbella. Raquel, she has a degree in Advertising and Public Relations from the European University of Madrid, after graduating, she traveled to several countries in America, where she studied and worked specializing in paid advertising campaigns and positioning in social networks.
Raquel speaks native Spanish, English and a little French, thanks to her bilingual upbringing in Marbella and abroad.
She returned to Marbella with a suitcase full of optimism, perseverance and in love with her great family, with whom she loves to enjoy her free time.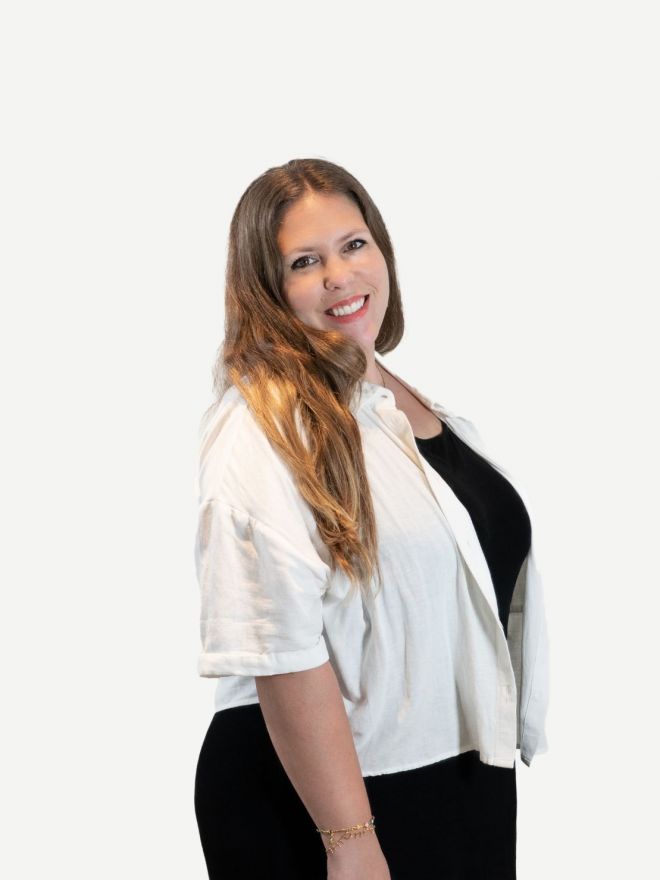 Although technology is advancing rapidly, it is essential to take into account the needs and behaviors of people to ensure the success of any digital initiative.
For me, it is important to find the perfect balance between technology and the human factor to achieve the objectives of the company.
Raquel Santafe
Marketing
raquel@purelivingproperties.com