Maria Villena
Maria is a Sales Agent and Consultant in Pure Living Properties. After having lived in 6 different countries, Maria knows what finding your right home takes.
This multi-cultural background together with her extended experience in the luxury industry make of Maria a valuable addition to our sales team.
Maria is a graduate in Business and Marketing and she has worked for renown brands such as Moët & Chandon, Lancôme Paris or Rolex, among others.
Previously to her settling-down in Marbella in 2017, she has lived in the Dominican Republic, USA, Bahrain, England and the Netherlands.
Linked to Marbella since she was born, where she has her family stablished, Maria started to develop her career in the real estate sector once she settled in the Costa del Sol. Since then, she has built strong relationships with clients and has transformed her passion and enthusiasm for real estate into a state-of-the art service to customers.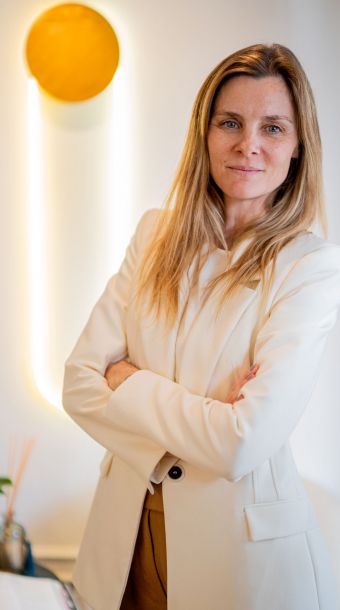 A good real estate agent is similar in nature to a conductor of a symphony, coordinating the different profesionals to make a successful transaction a reality.
Maria Villena
Property Consultant
maria@purelivingproperties.com
Property highlights by Maria Villena
Latest Posts by Maria Villena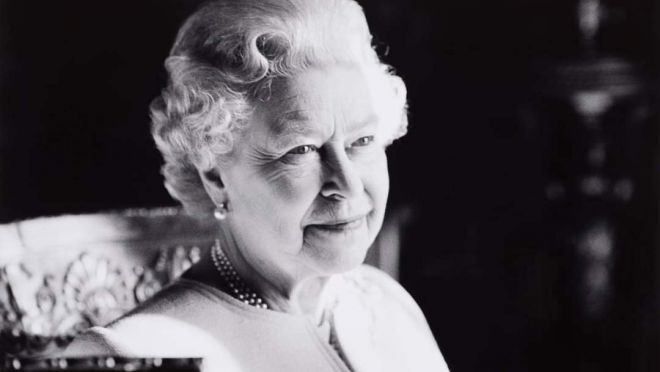 In honor of Queen Elizabeth II this is the compilation of some of the most representative properties that belonged to the British monarch and the ones she frequented the most…
Maria Villena | Sep 21, 2022
Read More