Julie Cavro Dupont
Julie Cavro is the Marketing Director at Pure Living Properties. She is responsible for all multi-channel marketing actions in constant coordination with the other departments of the company with the sole objective of obtaining the best results for our clients.
Julie was born and raised in Marbella. She graduated in Tourism to continue her training with several masters in marketing and Graphic Design, Community Management and Social Media. Her professional career has passed through marketing management departments in large companies such as Corte Inglés, Torremolinos Conference Center as well as the Real Estate.
Julie is Trilingual. Her mother tongue is French but her bilingual Spanish and English education has allowed her to perfectly speak all 3 languages.
Her passion for the real estate world comes from a very young age where, together with her father, she learned about the world of construction and business in Marbella.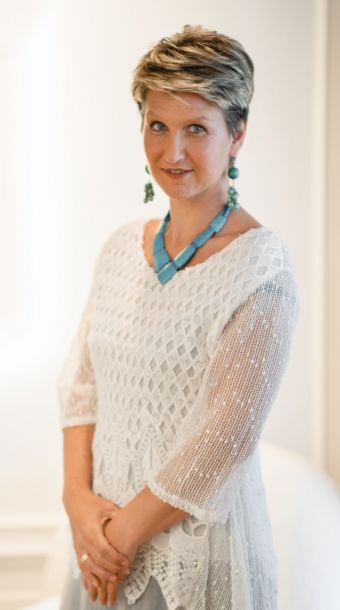 "Transform a product into an experience and communicate it to our clients in a sincere and passionate way". It is pleasure to form part of Pure Living and work hand in hand with exceptional visual and communication professionals to show the immense potential of what Pure Living can offer.
Julie Cavro Dupont
Marketing Manager
marketing@purelivingproperties.com
Latest Posts by Julie Cavro Dupont