Helping you have your dream wedding in Marbella
Javier Nieto - Jun 28, 2016 - Marbella Lifestyle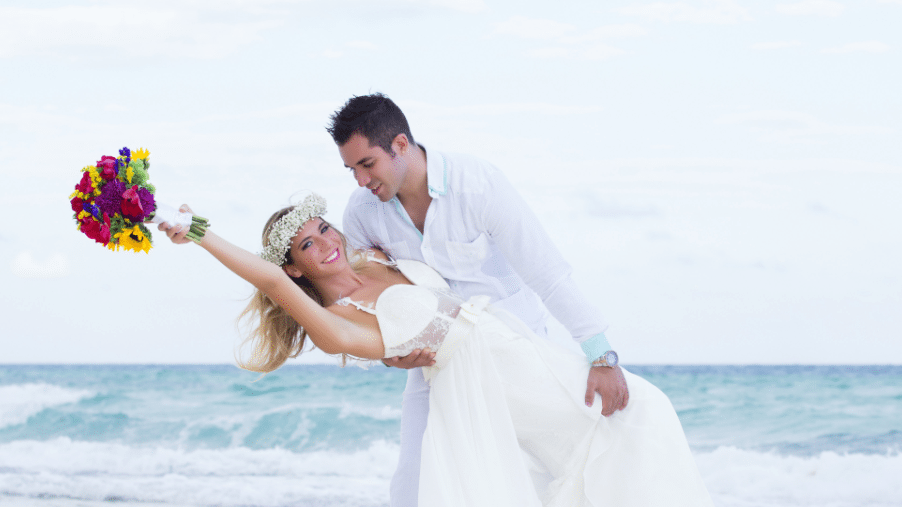 Marbella has long been a dream destination for honeymoon couples in search of a romantic Mediterranean start to married life, but now the town council wants to make it a must-visit resort to rival tropical paradises such as Bali and the Caribbean islands in which to tie the knot.
Indeed, with its sandy beaches, gently lapping Mediterranean Sea, swaying palms, leisure and dining facilities of the highest quality and plethora of luxurious accommodation—all within a three to five hour flight of Europe's leading cities—Marbella is a highly attractive choice.
The only slight disincentive is the necessity of completing the paperwork formalities in Spain—a particular problem for those living in another country. This is where the Ayuntamiento de Marbella (Marbella Town Council) comes in; it has set up a department dedicated exclusively to helping prospective couples complete formalities and advises them on all aspects of arranging an idyllic wedding in the picturesque surroundings of the stylish resort town.
This service aims to attract big spending clients seeking a five-star, once in a lifetime experience—the kind that draws hundreds of high net worth guests to the very best venues in Marbella.
The inspiration for the department came from the council's highly successful film unit, whose raison d'être is to smooth the way for TV, movie and advertising crews wishing to shoot in Marbella. Using the same philosophy of nothing being too much trouble—from dealing with paperwork to arranging the use of high-end facilities—the Weddings Department is already involved in half a dozen top-end ceremonies, with the first due this month (the exact date is being kept secret to preserve the couple's privacy).
It promises to be a spectacular event that will help launch the service in the best possible way. Two hundred guests will be accommodated in some of Marbella's top hotels before the idyllic beachside ceremony at Coral Beach on the Golden Mile. An additional German connection comes after the department was initially promoted at the ITB Berlin tourism fair, but the council has already had enquiries from residents of other countries too, including England and wants to expand the reach and also target markets such as the USA in a promotional campaign
Pure Living Properties welcomes such initiatives and has a selection of luxurious villas and apartments available to rent should you wish to wed in Marbella. They are situated in some of the most upmarket parts of the resort town—perfect for celebrating an unforgettable wedding. Please contact us for more details.

Javier is the founder and CEO of Pure Living Properties. Born and raised in Marbella in an entrepreneurial family who settled on the Costa del Sol in the 1960s, when Marbella's real estate and tourism industry was just a fledgling market, Javier is an expert connoisseur of Puente Romano, which he calls home, and the Golden Mile, but also of the best areas, projects and companies, as their owners and developers have been among his inner circle since childhood.