The glamorous nightlife of Marbella's Golden Mile
Javier Nieto - Aug 17, 2016 - Marbella Lifestyle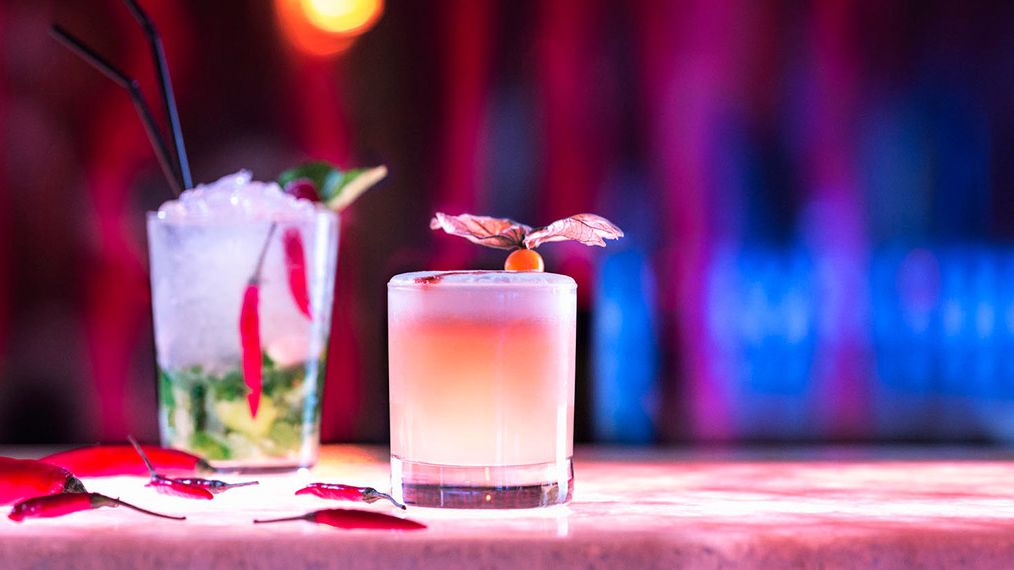 Summer nights are special in Marbella; the temperature is mild, the sunsets are spectacular, the restaurants have a pleasant buzz about them and the glamorous party scene comes to life. Whether you are looking for some after-work cocktails on an open-air terrace or to dance the night away, the Marbella night scene is sure to provide the perfect option.
Located at the Puente Romano Hotel on the Golden Mile, Plaza Village is the perfect place to begin the evening. Here you can dine in style and enjoy dishes from around the world at one of the chic restaurants, or sip a cocktail while soaking up the vibrant and cosmopolitan at the comfortable seating area on the terrace. It is an excellent spot to enjoy a sundown or two as the evening draws in.
Thai Gallery,situated within the square, is the perfect venue for a second cocktail; the chic restaurant features a trendy bar, an impressive cocktail menu and vibrant music to get you in the mood for the night ahead—it's also conveniently located next to La Suite nightclub, which is open each Thursday, Friday and Saturday from midnight through to the early hours.
La Suite is a favourite of Marbella society and attracts famous faces every summer. The club has had a complete makeover and is sure to impress even the most stylish fashionistas—lookout for the tasteful indoor water features. The sophisticated bar serves a large selection of creative beverages and there are comfortable VIP seating areas available for those who prefer to enjoy a bottle from the comfort of their own table next to the dancefloor. Here you can dance the night away before indulging in a little guilty pleasure for breakfast from stylish créperie Les Deaux located at the top of the stairs from Plaza Village.
If you would like to experience the glamour of Marbella's nightlife on a more regular basis, we have a selection of property for rent and property for sale on Marbella's Golden mile.
Image courtesy of Puente Romano.

Javier is the founder and CEO of Pure Living Properties. Born and raised in Marbella in an entrepreneurial family who settled on the Costa del Sol in the 1960s, when Marbella's real estate and tourism industry was just a fledgling market, Javier is an expert connoisseur of Puente Romano, which he calls home, and the Golden Mile, but also of the best areas, projects and companies, as their owners and developers have been among his inner circle since childhood.