Marbella´s first rate private hospitals
Javier Nieto - Nov 9, 2015 - Marbella Lifestyle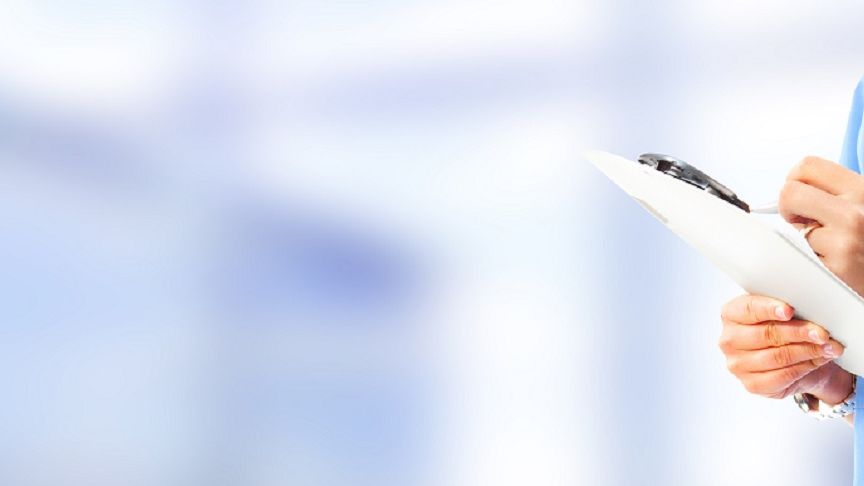 When looking to buy a property in Spain there are many considerations people take into account before settling on Marbella. Top of the list are the obvious ones—the best climate in Europe, 27 kilometres of sandy beaches, top quality golf courses, fine dining and designer label shops—but just as important as these lifestyle factors are issues such as education and health care.
As it happens, these are areas in which Marbella also has a fine reputation, with respected international schools and first class medical facilities to choose from.
Unsurpassed medical care in Marbella
Indeed, the town is not only served by the modern public Costa del Sol Hospital, but offers the option of several top rated private hospitals and clinics dedicated to providing unsurpassed care to their patients.
A range of private health insurance providers offer a selection of packages enabling rapid access to top medical care. This often also includes multilingual doctors from across Europe who can communicate with you in your own language—an important factor for people with a perhaps shaky grasp of Spanish. Cover can be acquired that offers peace of mind to the whole family, including 100 per cent dental cover.
While state medical facilities are generally acknowledged to be good, one drawback is that waiting lists, especially for specialist care, can be long. However, Marbella's private hospitals offer the solution for those looking to avoid the queues.
Full range of private health services
Well known private facilities include: CERAM Hospital, Hospiten Estepona, Hospital Quiron, HC Marbella and the Cenyt Hospital in Estepona,which all offer a full range of medical services and 24 hour emergency rooms. Joining them soon will be the new €5million Helicópteros Sanitarios hospital presently being constructed with a view to catering for the expatriate as well as the Spanish population. The company offers an emergency ambulance and multilingual home doctor service that has proved very popular with foreign residents.
The private medical services on offer in Marbella go far beyond hospitals, with numerous specialist clinics catering for every health need for people of all ages. The availability of these medical services so close to sought after areas like the Golden Mile is an important factor for people when they decide to buy a home in Marbella, the relevance of which should not be overlooked.
The team at Pure Living Properties has many years experience in the luxury real estate sector of Marbella and has seen first-hand how important good health care is to our clients. If you are looking for a villa, penthouse or apartment in the town, please contact us to discuss your requirements.

Javier is the founder and CEO of Pure Living Properties. Born and raised in Marbella in an entrepreneurial family who settled on the Costa del Sol in the 1960s, when Marbella's real estate and tourism industry was just a fledgling market, Javier is an expert connoisseur of Puente Romano, which he calls home, and the Golden Mile, but also of the best areas, projects and companies, as their owners and developers have been among his inner circle since childhood.