A guide to the best New Year in Marbella 2023
Javier Nieto - Dec 28, 2022 - Pure Living News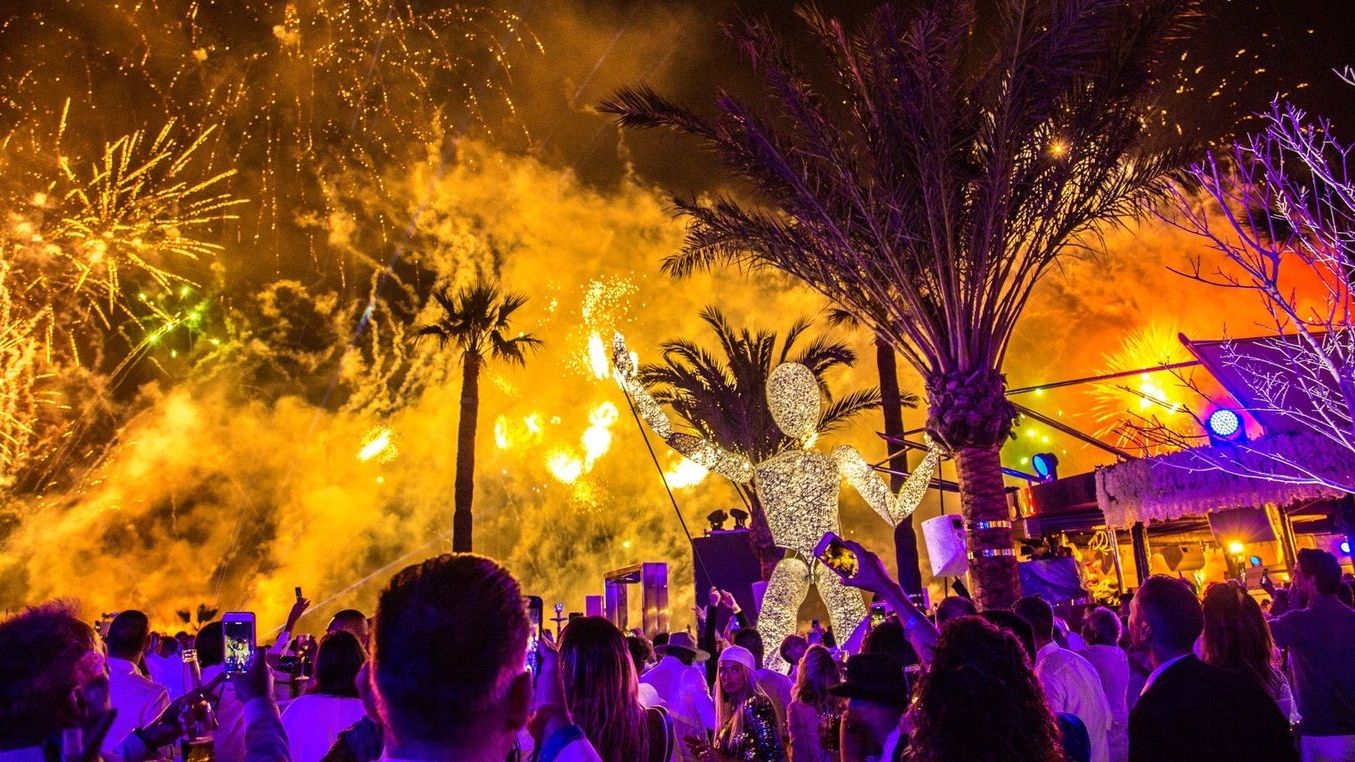 The New Year in Marbella is always full of experiences, whether it is the amazing climate, the incredible variety of venues, luxurious five-star hotels, and incredible beaches. We have prepared a unique guide for your stay in Marbella and different options of how to celebrate New Year´s Eve as well as an exclusive guide on how to have a great start to the new year.
Olivia Valere
Olivia Valere is the top option to party in Marbella and the New Year is no exception. To welcome 2023 Olivia Valere has prepared a fabulous event called Versailles to welcome the new year. This golden event consists of a dinner show with an exquisite Menu plus a lucky surprise with 12 grapes and Champagne Perrier-Jouët Belle Epoque. An unforgettable night awaits in Lov by Olivia Valere with a big party to celebrate the New Year, nothing but a luxurious experience, the dress code is gold or silver, a long dress and a black tie. Treat yourself to an unforgettable night and enjoy the royal delights in Versalles by Olivia Valere. To make a reservation and make any enquiries, click here.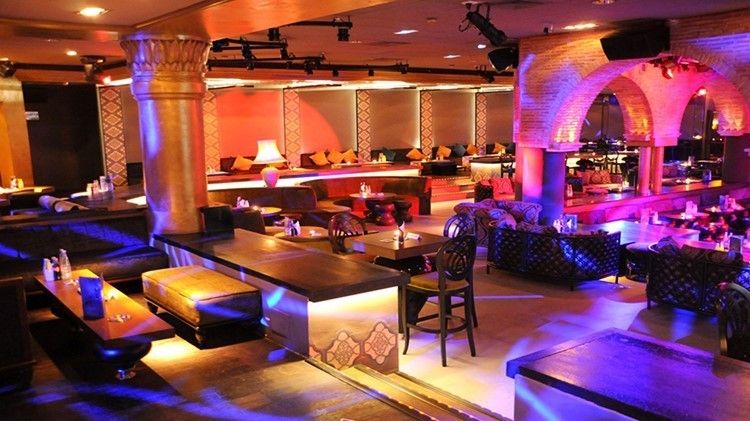 Puente Romano has it all!
Puente Romano welcomes 2023 in a Mediterranean way. La plaza, which is the heart of the beach resort near the beach, opens its doors for a magical night of party and elegance. Immerse yourself in t best culinary experience, and unique cocktails while enjoying music and dancing to the beat of very well-known DJs.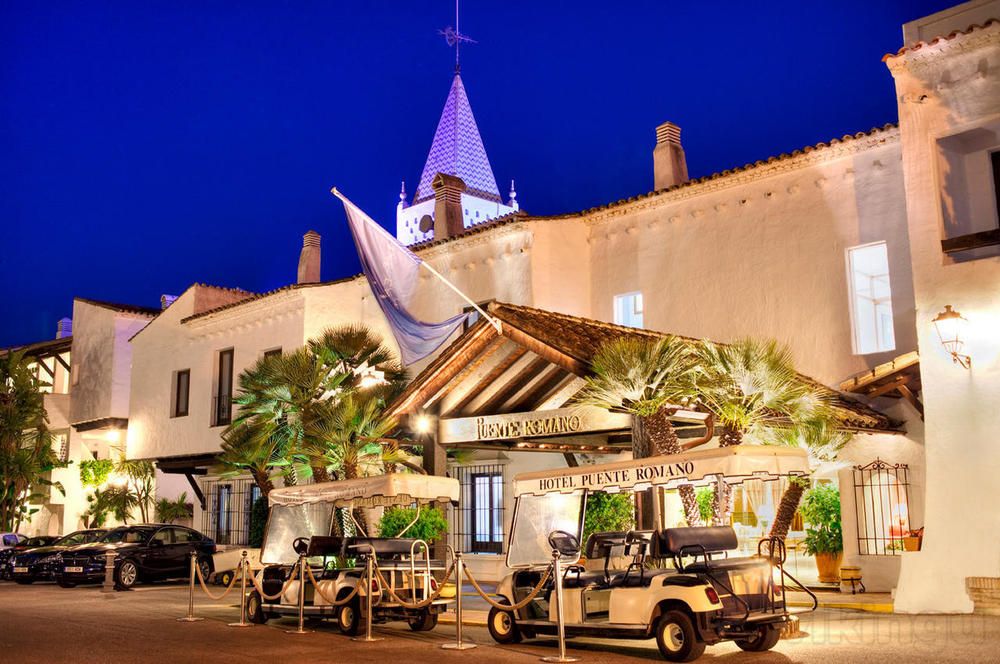 Gala for the New Years in the Andalucian Salon
Celebrate this upcoming year in a luxurious and sophisticated night with the Gala in the magnificent Salon of Puente Romano. This gala offers a menu of 5 courses paired with exquisite best-refined wines. Celebrate with your family and friends on this glamorous night and toast for a golden 2023.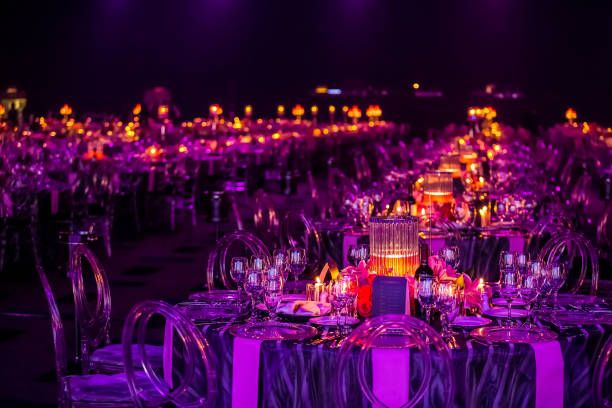 NOBU
In Nobu you can enjoy a different type of menu, the menu Omakase of Old year is brought for this special occasion with ingredients of this season. A delicious sushi for dinner and other exquisite food with the classic 12 grapes and champagne is a good option for a New Year´s dinner to then move to a party in La Plaza.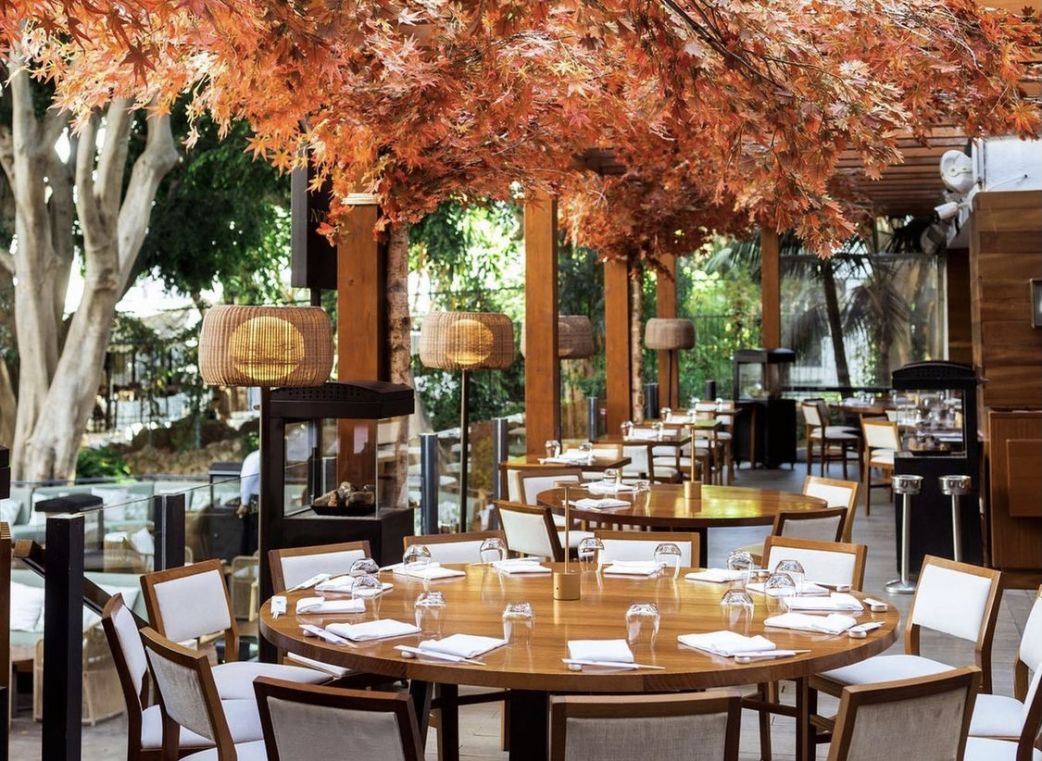 Puente Romano have the best spots to enjoy this New Year, different options that suit your preference, just dinner? Dinner and Party? elegant gala? low key dinner beside the beach? Whatever your decision is, Puente Romano has you covered. Follow the link to see the many options in Sea Grill, Brunch, and SuperClub and reserve your favourite spot!
It's the 1st of January! A guide to start fresh 2023
1st of January is here and one of your new year's resolutions is to become the best version of yourself, health, fitness and self-care are on your list but New Year´s Eve has taken a toll on your body. Too many champagne toasts? Big dinner? too many grapes? Don't worry! This guide is on how to start your 2023 in the best way possible to feel your best.
Brunch at Rachels Eco Love
Rachels Eco Love might be the best option for breakfast or if the night was long maybe a perfect brunch at noon would be best. Nothing better than healthy super juices, power smoothies, health shots, bowls, and super breakfasts to start the day on the right foot. It is located in Puente Romano, for more information and reservation click here.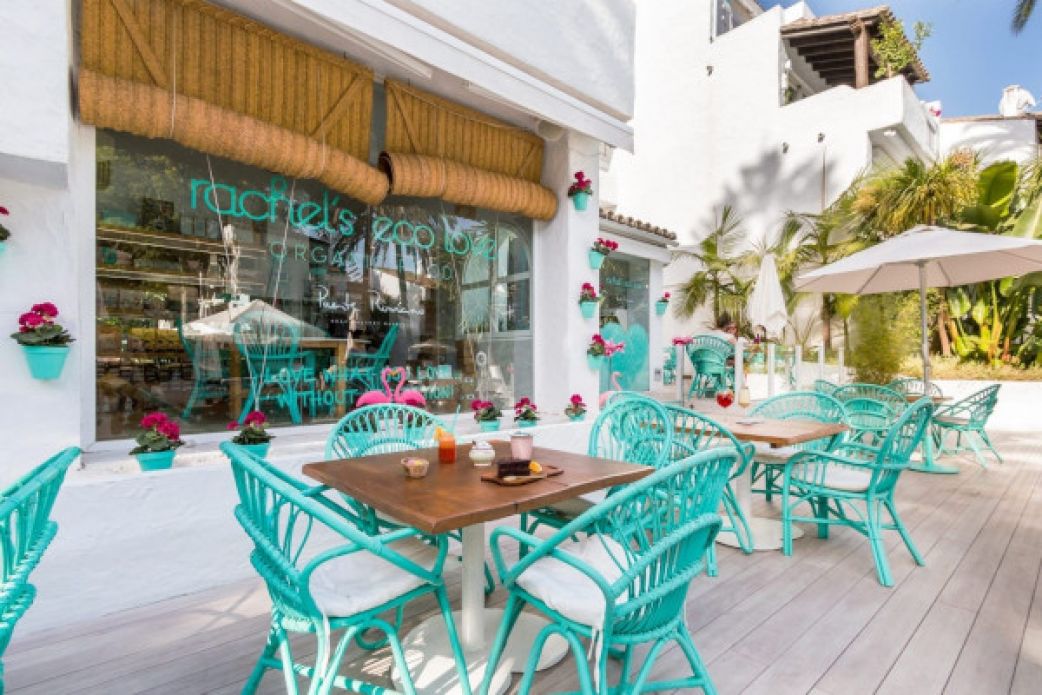 Spa day at Milk & Roses (Puente Romano)
Nothing better to start the New Year than a Spa day and Milk & Roses located in Puente Romano is the best option. Having a facial, a relaxing massage and detoxing your whole body to start the new year in the best possible way. Milk and Roses offer different services such as hair treatments, nails, and spa. You can also make a reservation if you have a big event, we know how getting ready for events can be stressful but if you leave it to Milk and Roses it can become the most relaxing and pampering day to feel beautiful.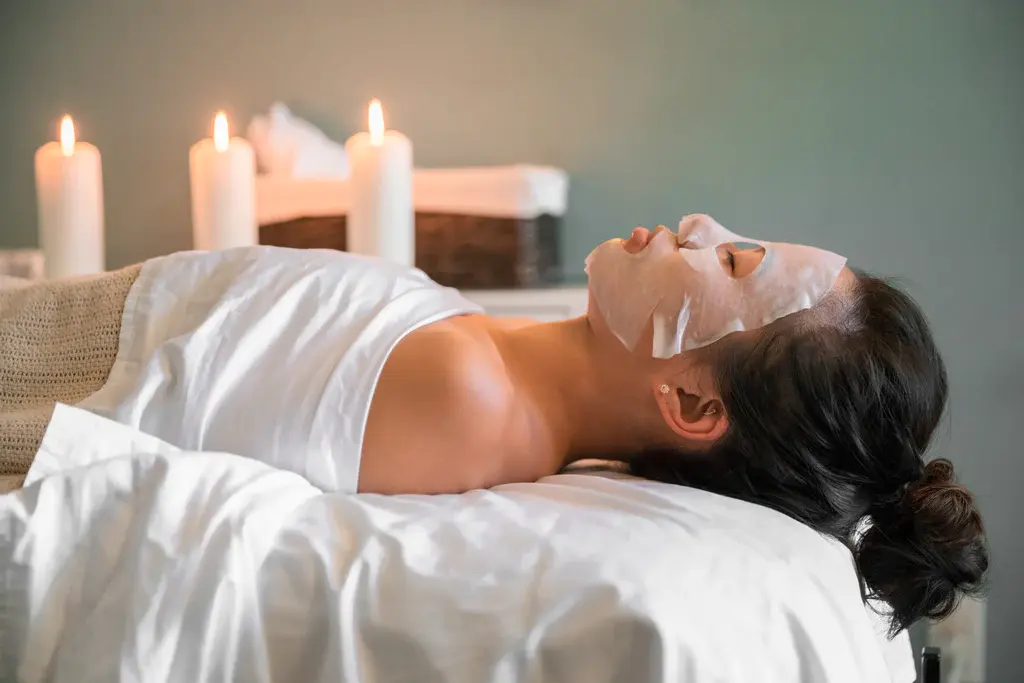 Beach and Chiringuito are the best combos
The best advantage of spending the holidays in Marbella is the weather, we admit that Marbella might be one of the few places in Europe where you can find sunny weather in December. To enjoy the sunny weather you can visit Playa the Nagueles beach, it's more private and you can enjoy a fast cocktail or a quick bite between meals in El Chiringuito. Enjoy a Mediterranean New Year in the most relaxing way possible.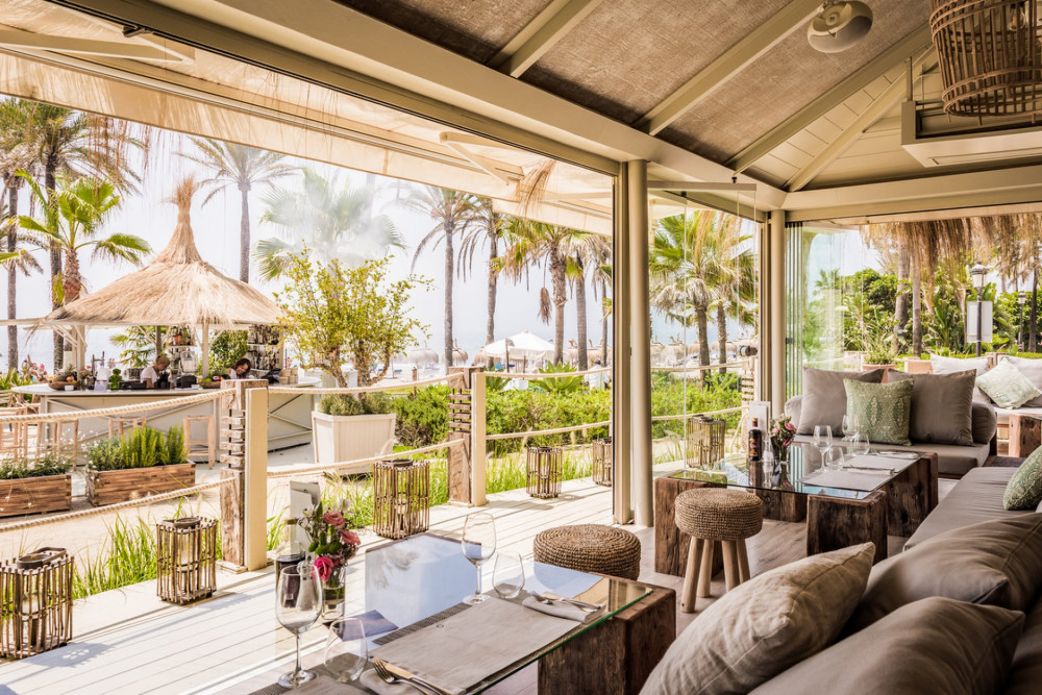 Coffee at Lagomcafe (Puente Romano)
The sun is going down because if you are spending New Year´s in Marbella you are blessed with sunny days in December. It's time to enjoy a good coffee, "Not too much, not too little, just right" is what Lagomcafe believes, in a balanced happy life and with it, coffee comes as a priority. Here you can find the best coffee in Marbella combined with delicious food and a touch of sweetness if you crave a freshly baked pastry. Click here to find more information and book a table.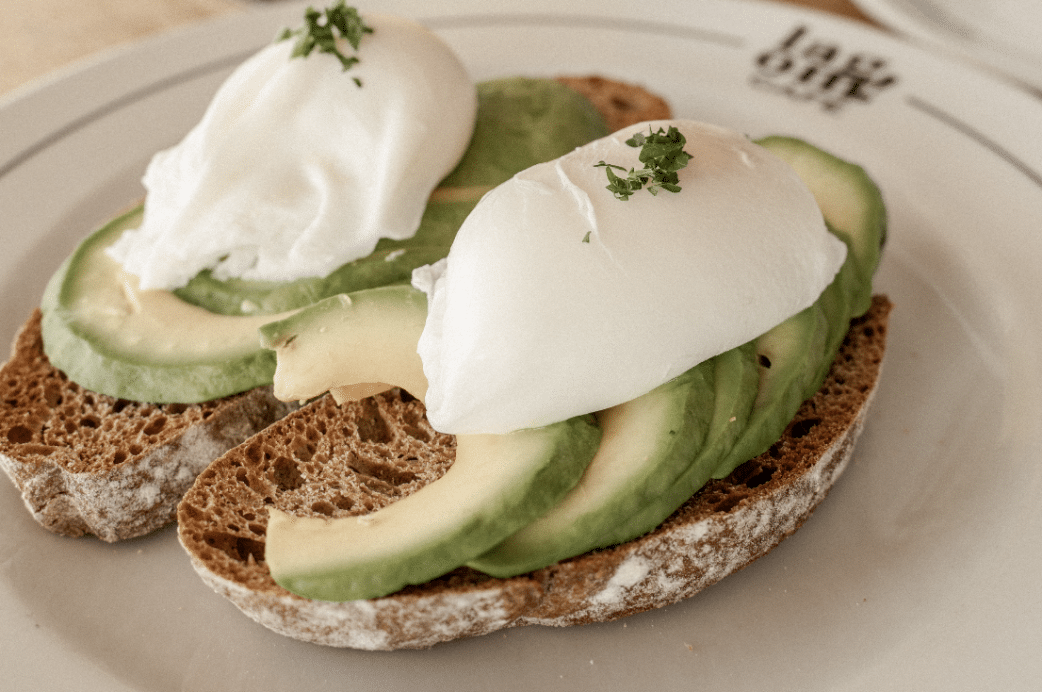 As you can see, Marbella has a variety of activities and options to choose from, dinners, galas, nightclubs, restaurants, hotels, and spas, there's always a luxurious option to choose from. Welcome the New Year in the Marbella way possible, full of sun and positive energy.
Last but not least, have you already booked your stay in Marbella? Here are some properties for rent in the exclusive Puente Romano. We also have properties all over Marbella Golden Mile for rent this season. Finally, don't forget to stop by Pure Living to view your 2023 investment portfolio.
From Pure Living we wish you a Happy 2023!

Javier is the founder and CEO of Pure Living Properties. Born and raised in Marbella in an entrepreneurial family who settled on the Costa del Sol in the 1960s, when Marbella's real estate and tourism industry was just a fledgling market, Javier is an expert connoisseur of Puente Romano, which he calls home, and the Golden Mile, but also of the best areas, projects and companies, as their owners and developers have been among his inner circle since childhood.