Enjoy Andalusia with total peace mind with free COVID-19 tourist insurance
Javier Nieto - Feb 23, 2021 - Property Advice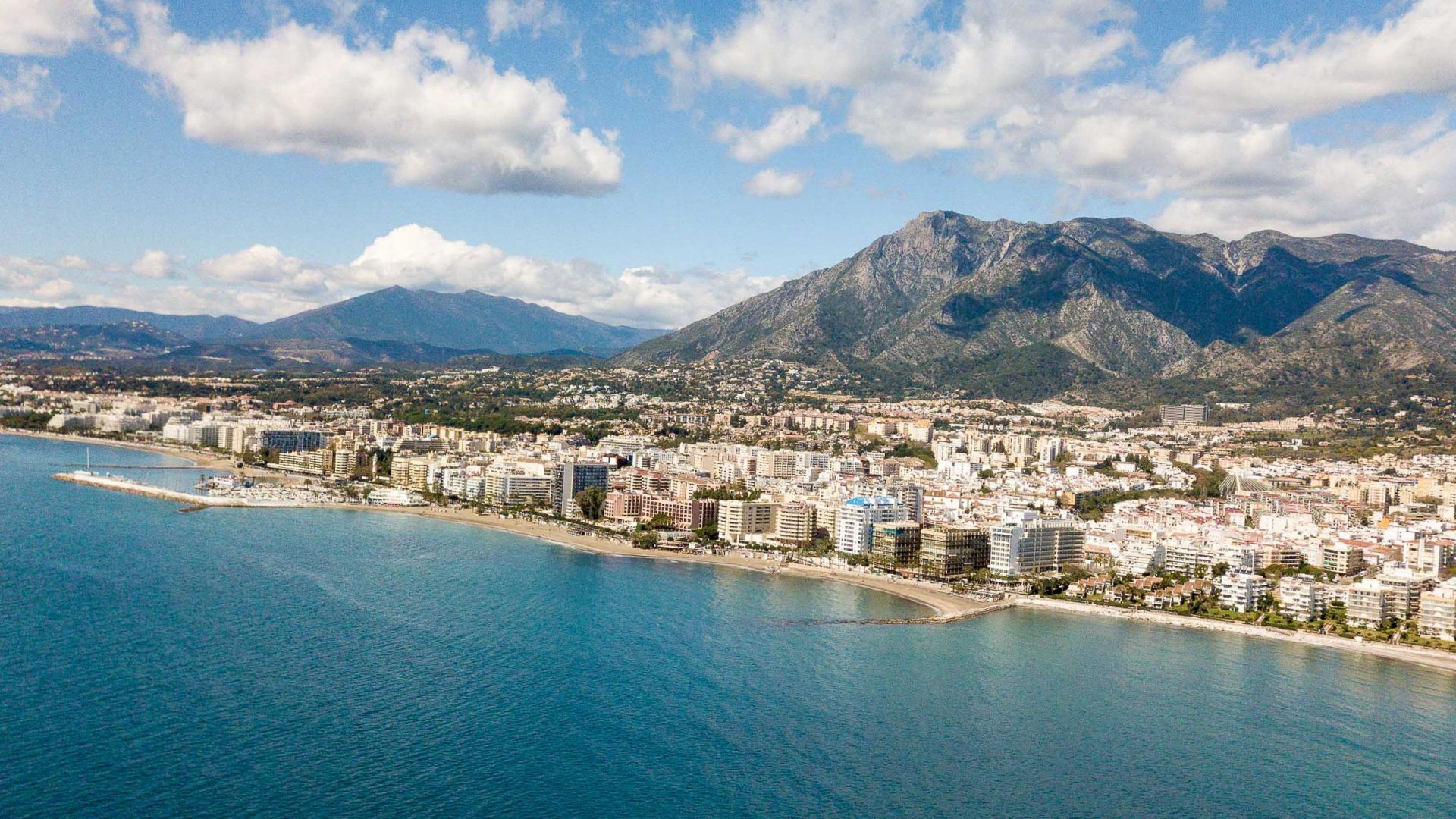 The Andalusian Ministry of Tourism has launched an initiative to promote Andalusian tourism among international travellers, with the main objective of guaranteeing that visits to the region include any required healthcare in maximum safety conditions.
Therefore Andalusia is making free tourist insurance available to all foreign travellers, non-resident in Spain, regardless of age, with coverage in case of contracting COVID-19, which can be used by any tourists visiting Andalusia during 2021, if they require it.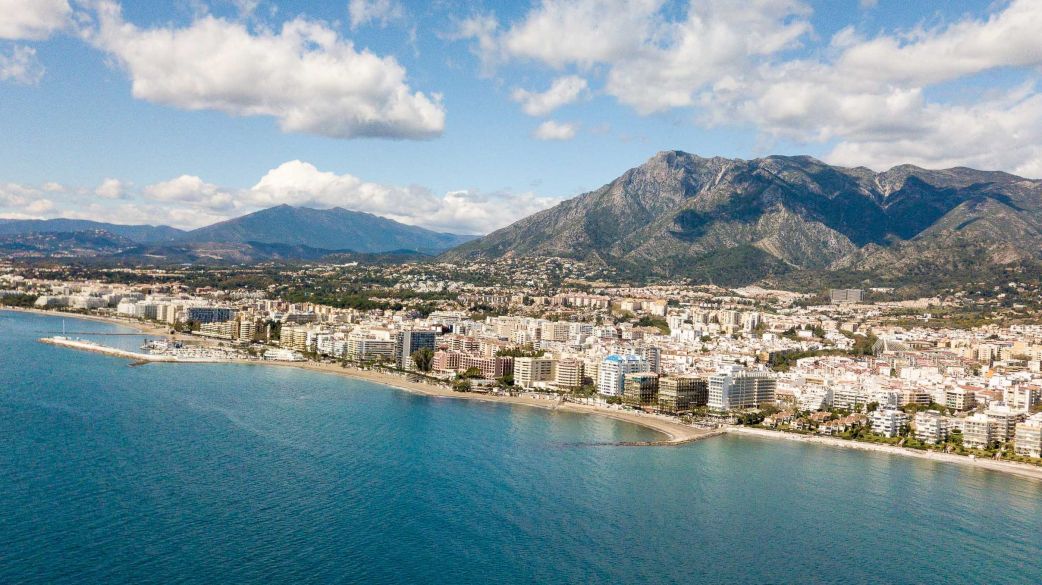 Regarding coverage, this free insurance includes medical, surgical and hospital expenses, transportation expenses from the accommodation to the health centre and vice versa, repatriation by medicalised aircraft, if the situation so requires (for European citizens or from Mediterranean coastal countries), both for the patient with COVID-19 and their companions, as well as repatriation and necessary paperwork due to death by COVID-19.
Ultimately, this insurance for international travellers, who are not resident in Spain, guarantees the extension of their stay in case it is necessary to quarantine or to recover after being hospitalized.
In case of meeting all the requirements defined in the policy any tourist can use the insurance automatically, without the need to take it out beforehand. Simply notifying the following contact number +34 915 149 841; the policy number 45G, full name, contact telephone number and place where you are, as well as informing about what happened and the type of assistance you need.
If you would like to know more information about the conditions and scope of the insurance coverage, you can consult it here.
From Pure living Properties we join the initiative of the Ministry of Tourism by informing all our clients that all our tourist rental accommodation is duly registered and regulated, making this Andalusian international travel insurance available while staying at the properties, in addition to complying with all current sanitary measures to avoid contagion, with the aim of guaranteeing a safe and quiet stay for all our clients.
Hotel Puente Romano, 20 – Marbella (Málaga)
Tel:
+34 952 868 945
M: +34 608 249 878
Email:
rentals@purelivingproperties.com
W: 
www.purelivingproperties.com
Instagram:
purelivingpropertiesmarbella
Facebook:
Pure Living Properties Marbella

Javier is the founder and CEO of Pure Living Properties. Born and raised in Marbella in an entrepreneurial family who settled on the Costa del Sol in the 1960s, when Marbella's real estate and tourism industry was just a fledgling market, Javier is an expert connoisseur of Puente Romano, which he calls home, and the Golden Mile, but also of the best areas, projects and companies, as their owners and developers have been among his inner circle since childhood.