Málaga, one of the best cities to live in, according to Forbes
Javier Nieto - Dec 1, 2020 - Marbella Lifestyle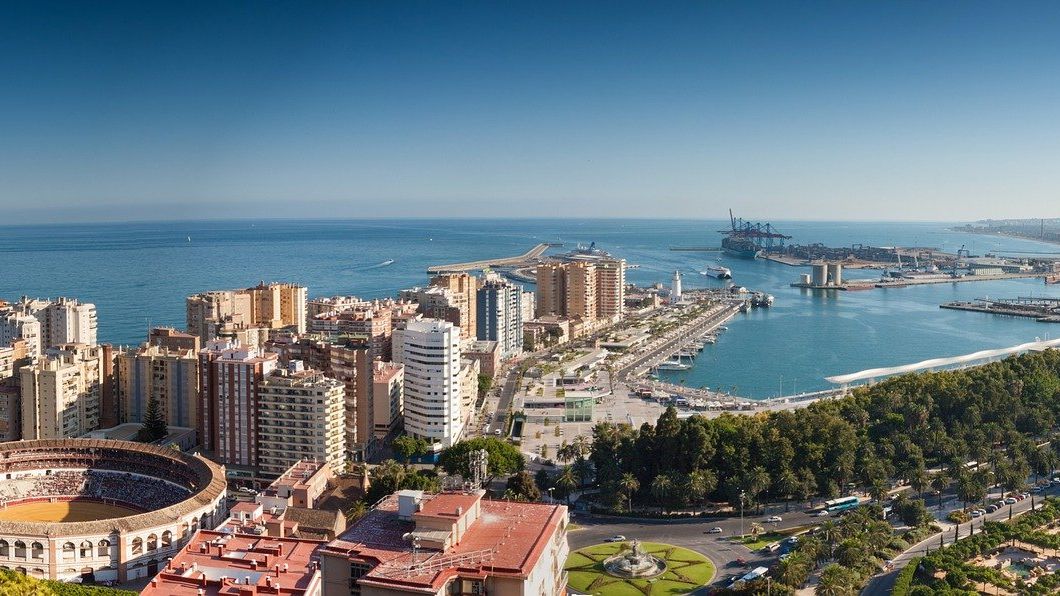 Málaga occupies the tenth position of the TOP 20 best cities in the world for Americans to live in, according to Forbes magazine.
This American magazine specialises in the finance and business world and is particularly recognised for its annual reports and lists of the richest people in the world, the 10 most expensive cities to live in, the best places in the world to retire, among many more lists of various topics.
In this case, our focus is on the list which was appointed to The Best European Destinations (EBD) to select the best 20 cities in the world to live in, among a total of 120 candidate cities. Thus, among the finalists, Forbes magazine ranked Malaga 10th on the list, as one of the best cities in the world for Americans to live, invest, develop new projects and retire.

Among the criteria that have led Forbes to place Malaga in this position are its wide range of cultural and leisure activities, since Malaga «has the highest concentration of museums per square kilometre in Europe», as well as being one of the Spanish destinations with the highest tourist growth in recent years. «Although it is mostly associated with sun and sand, the city is much more than that», says Forbes. Malaga's consolidated health system, leading to excellent health care, its low crime rate, proximity to airports, wide range of international schools, high quality of life, supported by good weather throughout the year, its gastronomy, as well as the price of housing were some of the main reasons for including Malaga on their list.
However, it is not the first time that the renowned magazine includes the Costa del Sol on its lists, it should be noted that it already did so in January of this year, placing the Costa del Sol, along with La Costa de Azahar and Bilbao as one of the best places to retire.

Javier is the founder and CEO of Pure Living Properties. Born and raised in Marbella in an entrepreneurial family who settled on the Costa del Sol in the 1960s, when Marbella's real estate and tourism industry was just a fledgling market, Javier is an expert connoisseur of Puente Romano, which he calls home, and the Golden Mile, but also of the best areas, projects and companies, as their owners and developers have been among his inner circle since childhood.