Holiday Rental Management Services Pure Living Properties
Javier Nieto - Aug 18, 2020 - Property Advice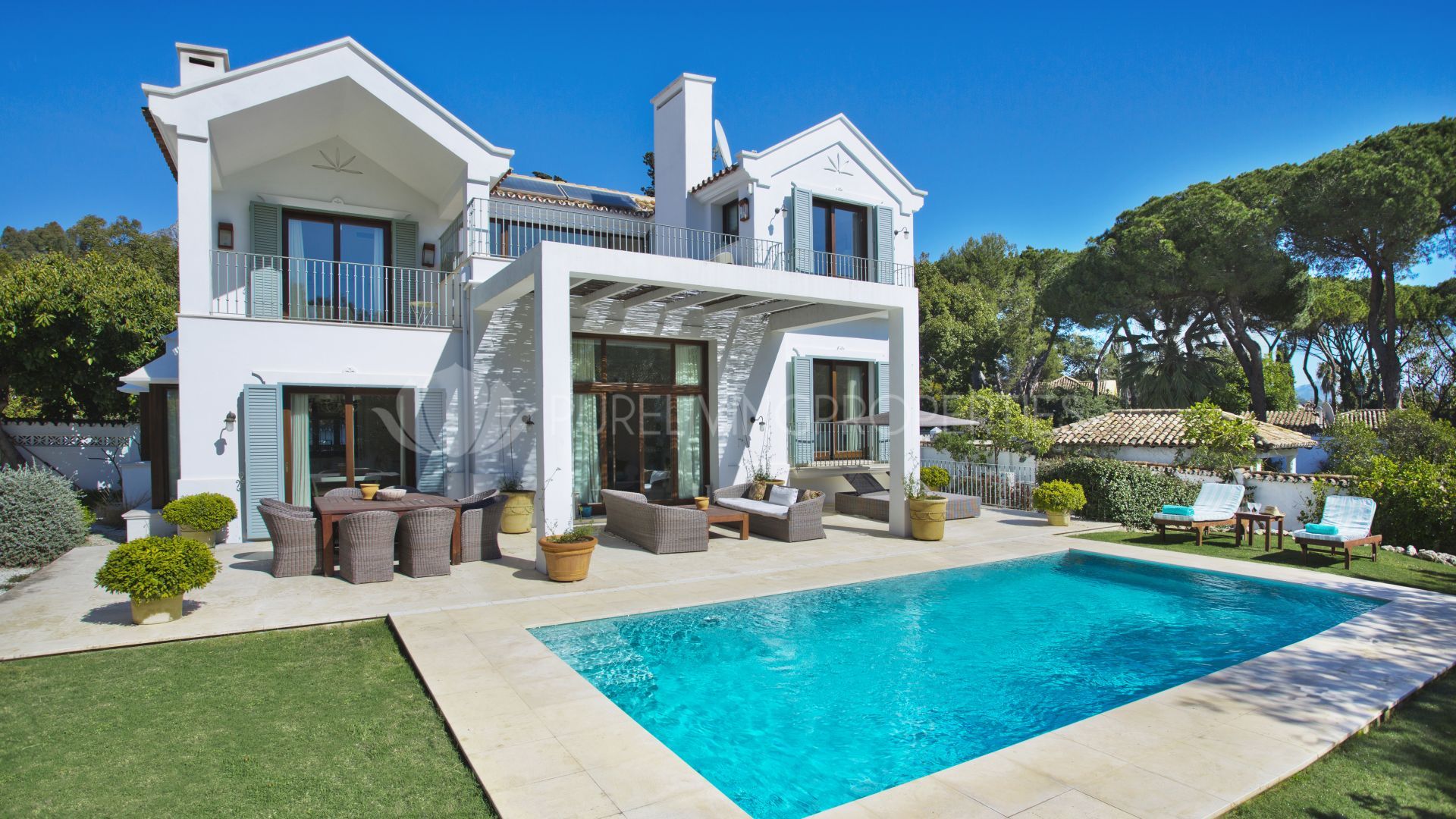 At Pure Living Properties we have more than 10 years of experience in the rental of all types of properties on the Golden Mile of Marbella, from luxurious villas in the La Zagaleta area to penthouses with sea views on the beachfront in Puente Romano and, apartments with all the comforts in Puerto Banús … These years of experience that support us have driven us to go beyond the management of rental properties and thus, we also offer our clients a comprehensive tailor-made service, all in one holiday rental management. With the main purpose of guaranteeing the best experience, both for the owner and for the guests.
With more than 1500 clients staying in our vacation rentals since our inception and a portfolio of more than 140 properties for rent, at Pure Living Properties we take care of the entire rental process, which goes from visiting the property, its promotion, to the care and maintenance of your property and guest care.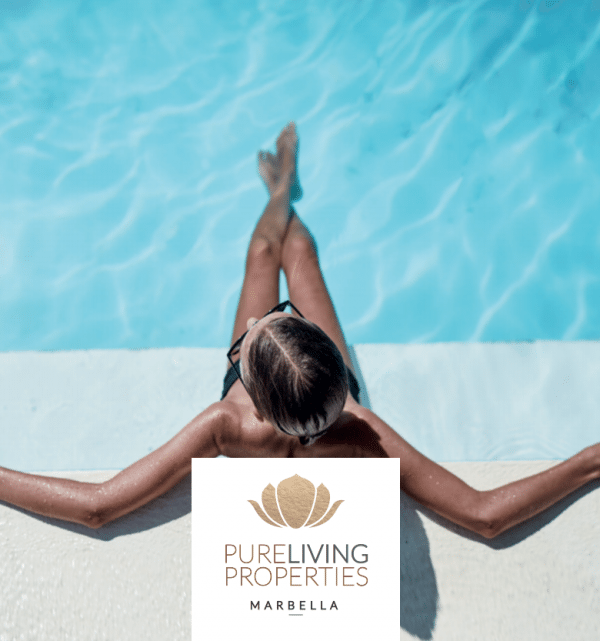 Among the  holiday rental management services that Pure Living Properties can offer you are  the following:
● Full property inspection prior to arrival and upon departure of guests
● Assistance to guests 24/7 during their stay
● Key storage
● Property care and maintenance services
● Concierge, chef and babysitting services…
● VIP services; Yacht rental, private jets, hiking tours
● Housing promotion in terms of taking professional on-site photographs of the property in the most influential rental websites, advertisement on our platforms…
● Safe management of the reservation: Deposit, rental contract …
● Access website for the owner that will allow you to manage your own reservations, know rental statistics for your property, private access to account statements…
Regarding our price rates for holiday rental management, as we are based on an exhaustive study of the prices of our main competitors, we have highly competitive prices, without the need to provide an initial registration fee for the owner.
Would you like to learn more about our Holiday Rental Service?
Download a PDF with additional information
Contact us and one of our professionals will schedule an appointment with you to visit your property and carry out a detailed study according its inspection,  in which we will offer you different options for the optimal management of your house and information on the income derived from the rental of your property. We will provide you with additional details regarding our work methodology and we will solve any doubts that may arise.

Javier is the founder and CEO of Pure Living Properties. Born and raised in Marbella in an entrepreneurial family who settled on the Costa del Sol in the 1960s, when Marbella's real estate and tourism industry was just a fledgling market, Javier is an expert connoisseur of Puente Romano, which he calls home, and the Golden Mile, but also of the best areas, projects and companies, as their owners and developers have been among his inner circle since childhood.