Leña. The culinary proposal by Dani García
Javier Nieto - Jul 20, 2020 - Marbella Lifestyle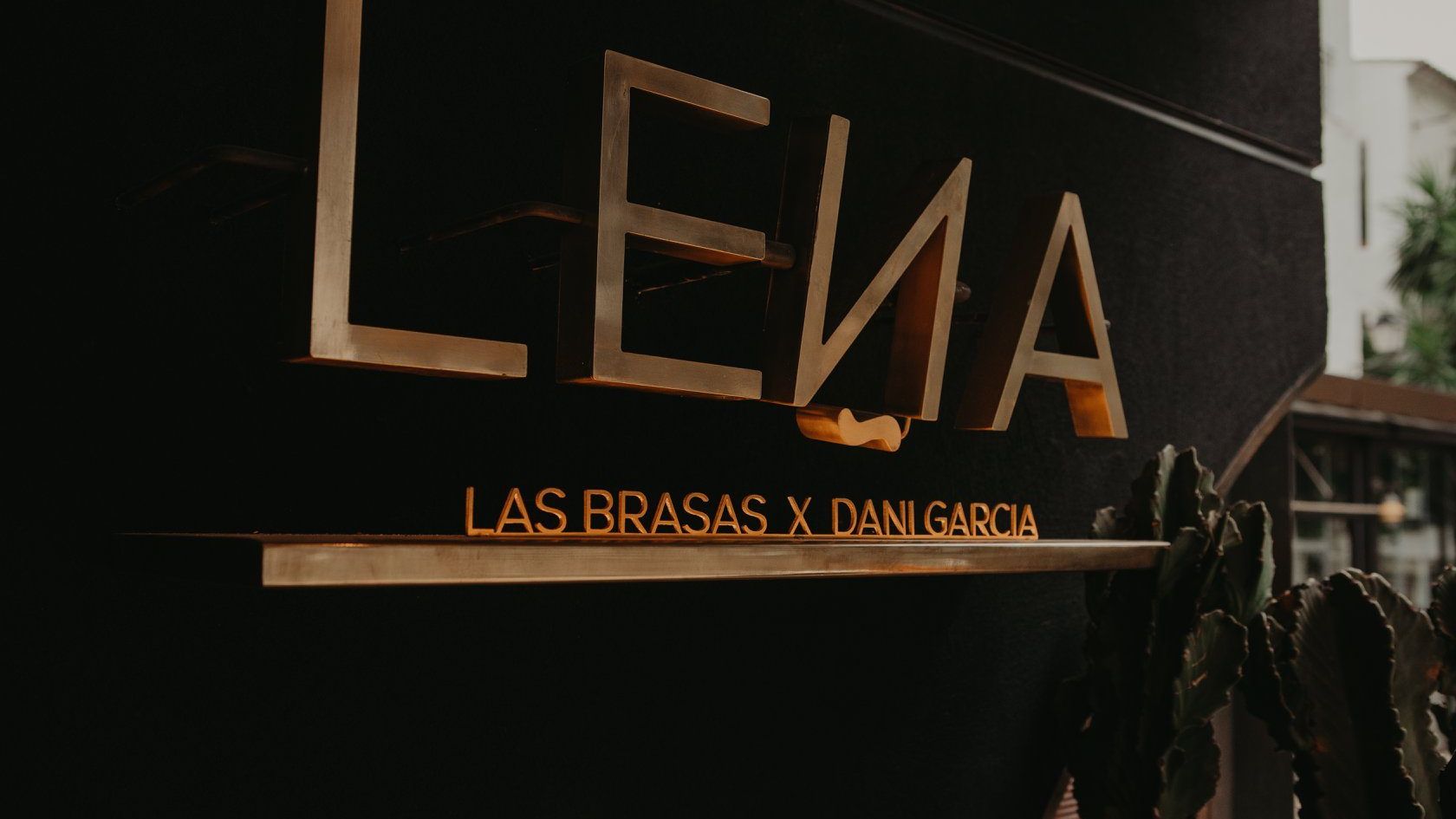 On June 18, chef Dani García opened his new restaurant in Marbella; Leña, Las Brasas x Dani García. It's a new culinary proposal, an avant-garde steakhouse that blends together tradition, technique and the protagonism of the main product.
Leña is located on the premises of the old Dani García's three-Michelin-star restaurant. Such a unique place with a privileged location within the Puente Romano Hotel, where the new design and concept of Leña has gained popularity in almost no time. Barely a month is what it has taken Dani's new professional journey to become one of the most renowned restaurants around.
In the Leña menu, high quality products stand out: from grilled meats, 600g bone-in loin steak, suckling lamb shoulder, 200g beef tenderloin, 100g Kobe Wagyu, veal rib… But that's not all. Leña also offers more innovative elaborations such as its 'Surf & Stuff En Toda Regla', 1/2 roasted lobster with a Paris coffee sauce and sirloin potatoes and its juice, or Yakipinchos, his very original version of Yakitori, made up of different pieces of chicken, chicken breast, chicken oysters… marinated and cooked with binchotan charcoal… More traditional proposals also find their way in Leña's menu, such as kebabs, hamburgers or grilled sausages.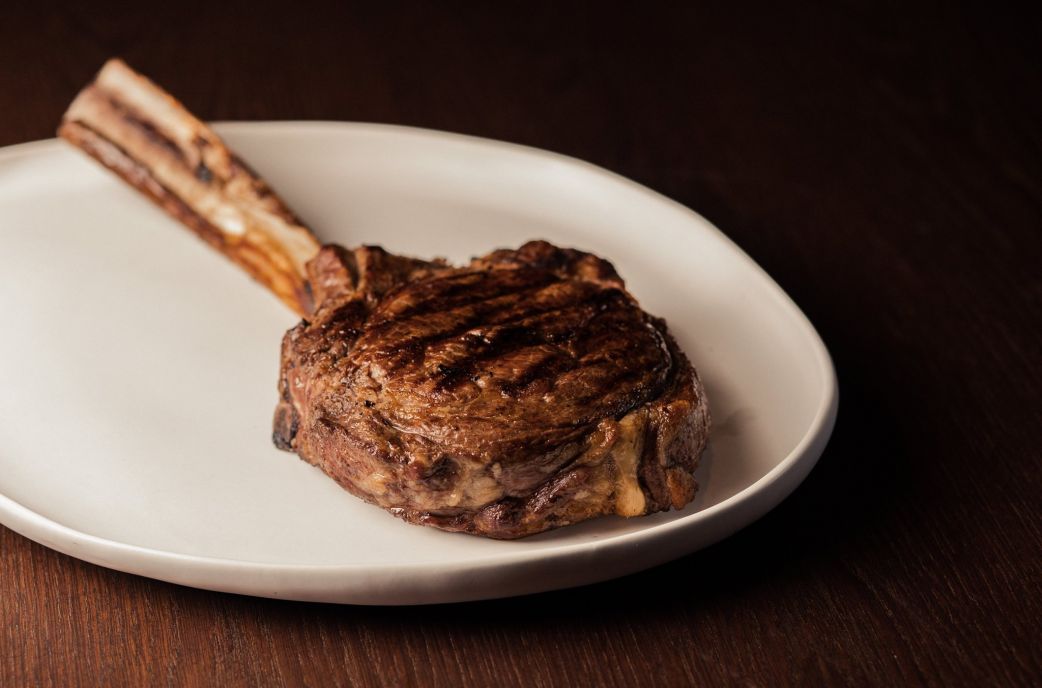 Although meat is the true star of this culinary experience, we cannot help but mention some of Leña's proposals that also deserve two thumbs up: vegetable-based starters such as potato chips, caprese burrata salad, grilled edamame or roasted bimi, among other delicatessen. All the dishes are paired with the best wines from their vast cellar: sparkling, white, red, with an amazing selection of designations of origin.
All the proposals are characterized by an international influence. It's the result of the chef's travels around the world combined with the technique and knowledge Dani García himself has acquired throughout his long career as the head chef for seven restaurants in Spain and the Middle East. But this list will surely increase in the following years, since according to Dani García, he's planning to open new restaurants. New York might be his next stop.
As for the premises of the restaurant, Leña has been carefully designed by Estudio Astet. It's all about wood, stone and fire, in brown and black tones. The reliefs and shapes in the ceilings, as well as the arrangement of the tables and the lightning create the perfect environment and wrapping for Leña's culinary concept. Diners and guests will experience a unique and multi-sensory gastronomic experience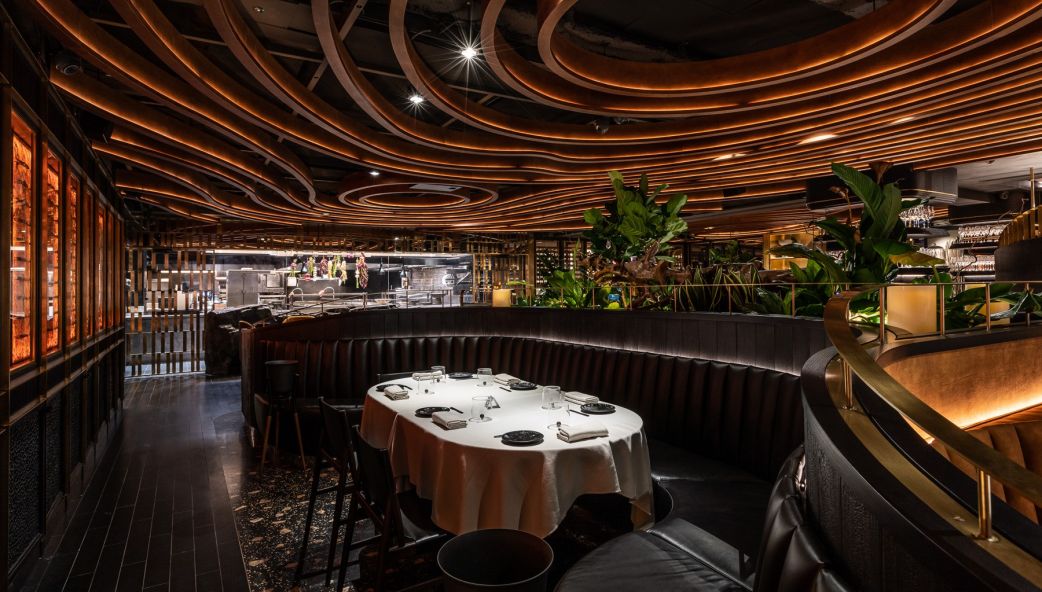 Javier is the founder and CEO of Pure Living Properties. Born and raised in Marbella in an entrepreneurial family who settled on the Costa del Sol in the 1960s, when Marbella's real estate and tourism industry was just a fledgling market, Javier is an expert connoisseur of Puente Romano, which he calls home, and the Golden Mile, but also of the best areas, projects and companies, as their owners and developers have been among his inner circle since childhood.