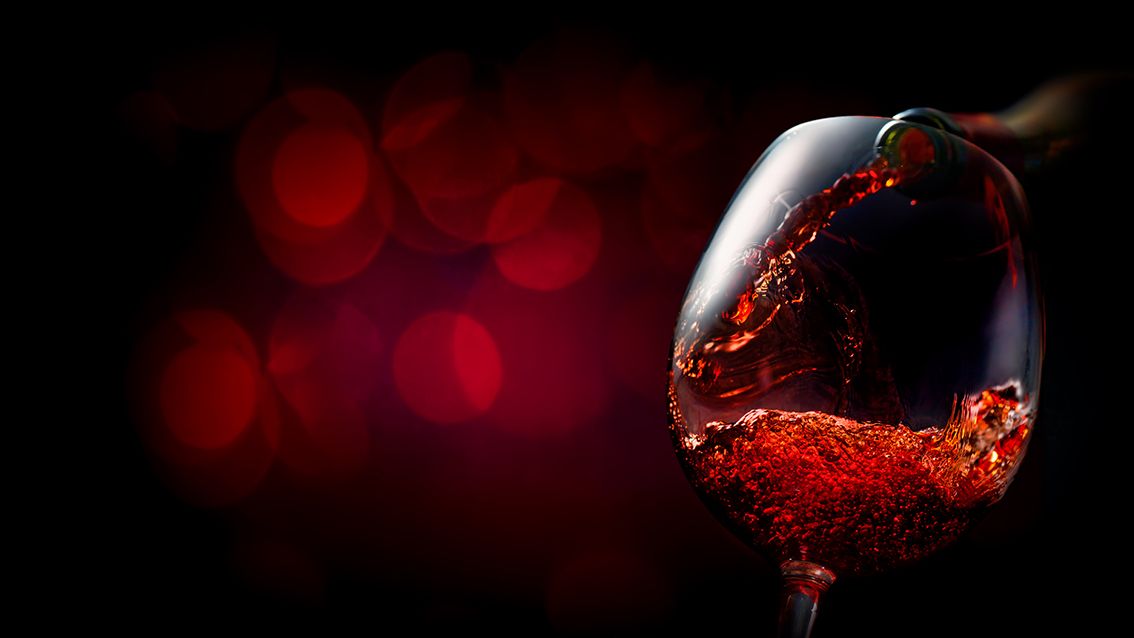 There's far more to Ronda than ancient history, beautiful buildings and beguiling scenery. If you enjoy a tipple with your tapas, wine will be an important part of your Andalusian experiences, and no more so than in Ronda. In fact, Rondan people have been producing it since Phoenician, times so they've learnt a lot over the years about making great wines.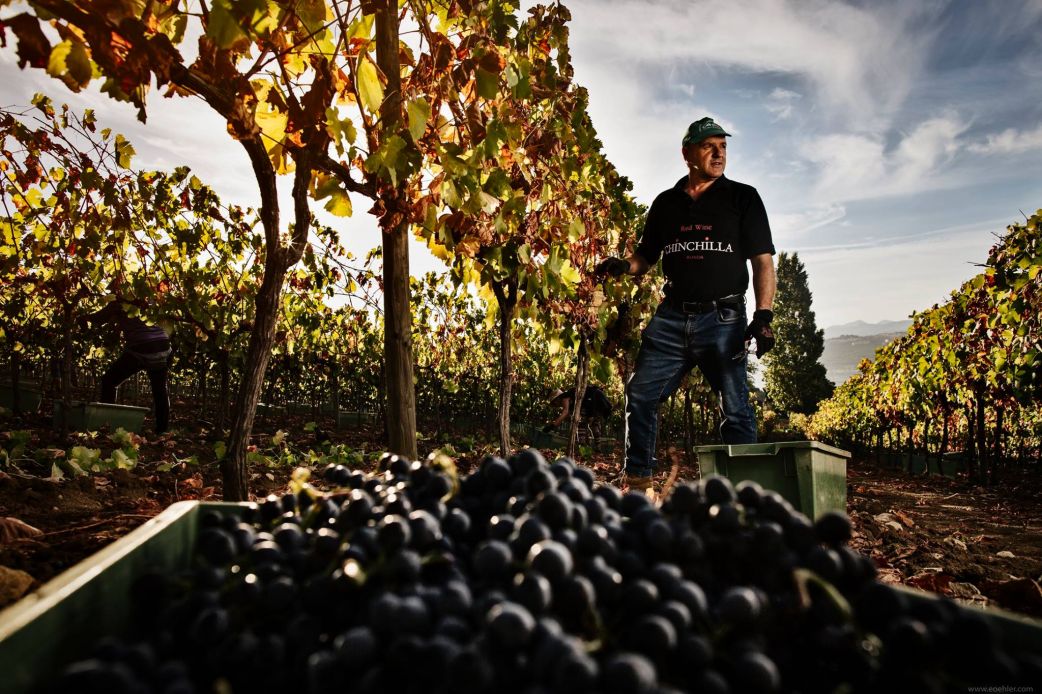 Ronda's wines were at their peak before the mid-19th century but then came the devastating Phylloxera Plague that destroyed all the vines. The Serrania de Ronda's vineyards have been gradually recovering ever since and today the region's 23 bodegas stretch across a compact 250 hectares (2,5km2) of vineyards.
As a reasonably recent addition to the official wine routes of Spain, the Serrania de Ronda has become very popular amongst wine buffs both locally and internationally. Vinos de Ronda, as these wines are now branded, are bottled locally and offered for sale in the area's many bodegas or at its Wine Museum in the centre of town.
Heritage wine festival
Visit the museum in early September and you might well catch Ronda's heritage wine festival.  Aside from tasting some of the area's best vintages, you will witness the unusual sight of women dressed in traditional flamenco wear lifting their gowns to stomp grapes in giant barrels. Wine aficionados from across Málaga come to watch, many taking the opportunity to crush some grapes themselves.
What are the wines like?
Ronda wines are so-called 'still' wines. Whites are made from Chardonnay, Colombar, Sauvignon Blanc, Gewürztraminer, Riesling and Viognier grapes, while reds come from Romé, Cabernet, Sauvignon, Merlot, Syrah, Tempranillo, Garnacha, Cabernet Franc, Pinot Noir, Petit Verdot, Graciano, Malbec, Monastrell and Tintilla de Rota grapes. In general, they have fruity aromas, which are mellow and more complex in the older wines.
The rosés have a range of pinkish to reddish tones and are fruity and floral to the nose, sharing nuances of their white and red counterparts while maintaining a dry yet balanced taste.
Reds are violet red to ruby ​​red, while those that undergo a long aging process can acquire the darkest shades of red. On the palate they are smooth, with ripe tannins to produce the distinctive taste.
Top Ronda wineries – Check out TripAdvisor's list of top wineries in the Serrania de Ronda—many of which are reviewed with five stars—and you won't be disappointed.

Javier is the founder and CEO of Pure Living Properties. Born and raised in Marbella in an entrepreneurial family who settled on the Costa del Sol in the 1960s, when Marbella's real estate and tourism industry was just a fledgling market, Javier is an expert connoisseur of Puente Romano, which he calls home, and the Golden Mile, but also of the best areas, projects and companies, as their owners and developers have been among his inner circle since childhood.