An enviable lifestyle choice – Marbella Club Golf Resort
Javier Nieto - May 14, 2018 - Marbella Lifestyle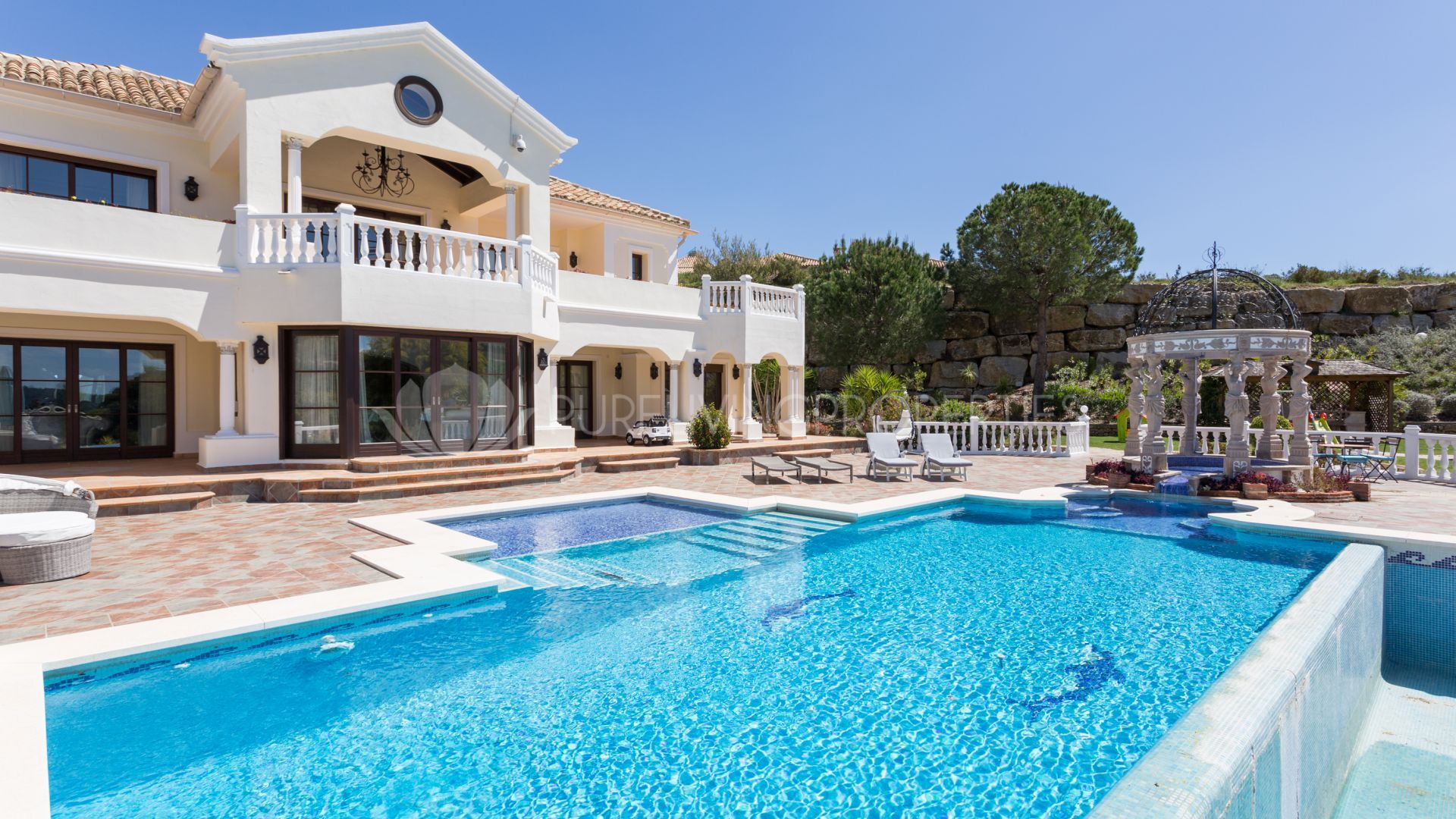 The Marbella Club Hotel played a central role in the history of the luxury seaside resort of Marbella, becoming the first exclusive location to attract the international jet set, who continue to flock to the area to this day. The five star hotel was conceived by Prince Alfonso von Hohenlohe as an elegant yet discreet setting where affluent guests could unwind in privacy, a philosophy that endures to this day.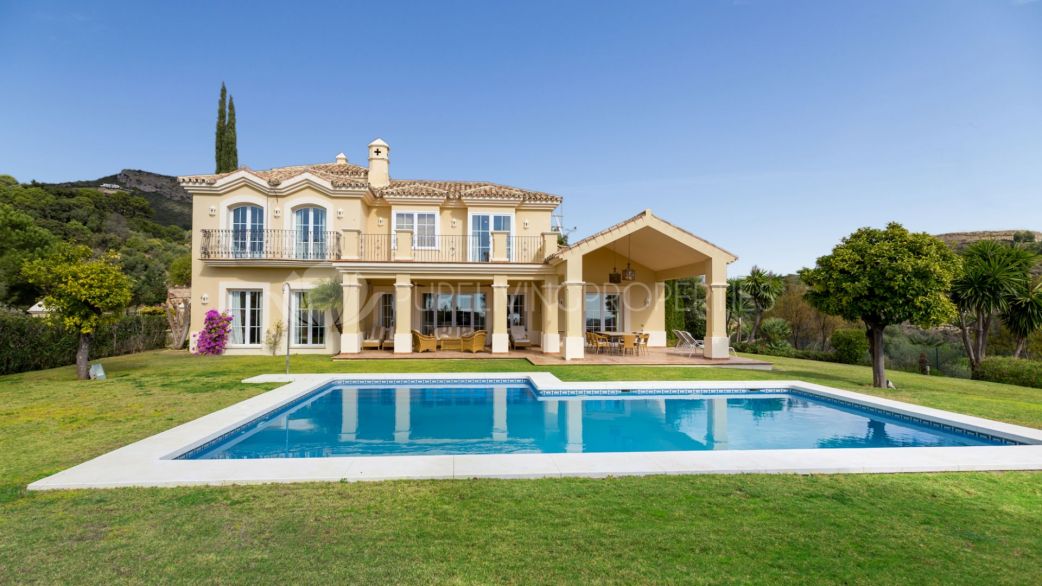 Time doesn't stand still though, and the Marbella Club has established itself as a brand synonymous with quality and exclusivity. An upscale property portfolio was developed around the hotel, and later surrounding the impeccable golf resort arranged to complement the extensive amenities of this celebrated destination. Planned by celebrated golf course designer Dave Thomas, this prestigious course is beautifully arranged to frame the fabulous sea and mountain views, and is fringed with extensive landscaping featuring native plants, shrubs and trees. Computerised irrigation ensures the course remains in optimal condition for year-round play. After a game of golf, the clubhouse offers the perfect environment for relaxation, either on the terrace overlooking the lake of the first hole in the warm summer sun, or by the roaring fire in the cooler winter months.
Set in the hills above the Mediterranean coast, yet just 20 minutes from Marbella, the Marbella Club golf resort offers a five star experience for visitors, with caddies who deliver clubs to player's buggies, a superb restaurant overseen by the Michelin-starred executive chef of the Marbella Club, and an equestrian centre that is among the best in Spain.
Adjoining this ambience of privilege and luxury are situated elite properties that reflect the prevailing ambiance of exclusivity. Expansive villas are to be found on beautifully landscaped plots, many enjoying breath-taking views of stunning Andalusian mountain ranges and the Mediterranean coast to Africa and Gibraltar.
We are delighted to be able to offer a selection of spectacular properties in this exclusive urbanisation. Please contact us to discuss your perfect golf home in Marbella.

Javier is the founder and CEO of Pure Living Properties. Born and raised in Marbella in an entrepreneurial family who settled on the Costa del Sol in the 1960s, when Marbella's real estate and tourism industry was just a fledgling market, Javier is an expert connoisseur of Puente Romano, which he calls home, and the Golden Mile, but also of the best areas, projects and companies, as their owners and developers have been among his inner circle since childhood.